Actual Results From Real Clients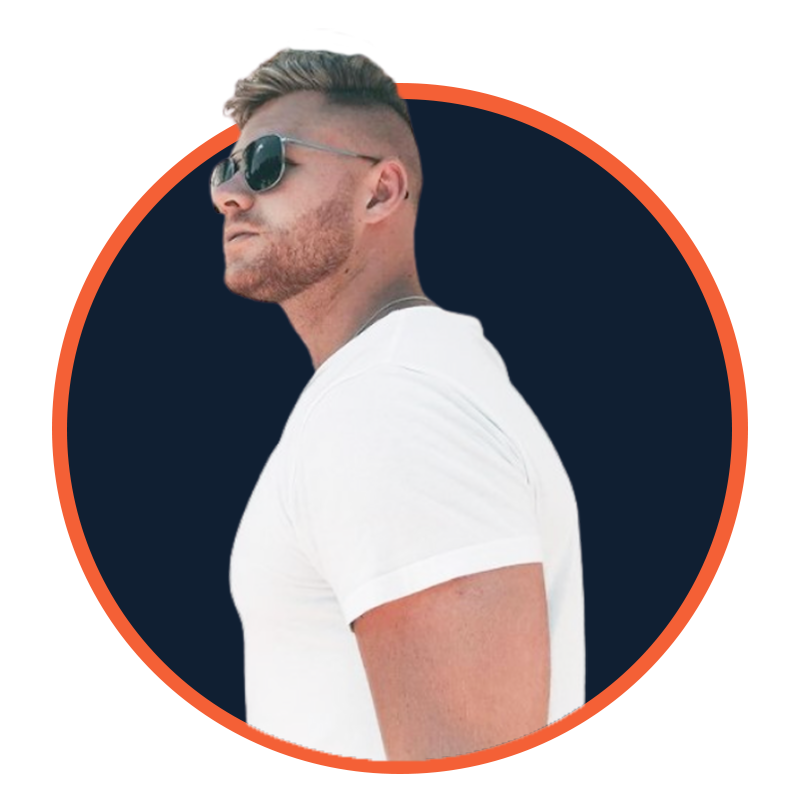 New Age Media
Justin Saunders
Niche: Marketing & Advertising
Result: $25k to $70k MRR in 6 Months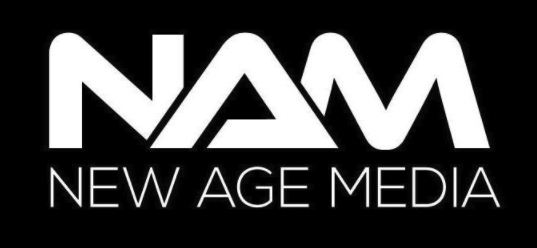 New Age Media:

Added over $45k in MRR in 6 Months
Justin Saunders is the Co-Founder of New Age Media. He had a stable digital marketing agency that provides lead generation and advertising services to chiropractors and other medical practices. Their agency is based in San Diego, CA, and reached $25k in Monthly Recurring Revenue just by himself. However, he soon got an issue with client retention rates due to his clients not actively following up with the prospect his company had generated for them.
We identified several discrepancies in the lead nurturing systems Justin and his clients had put into place. If we could implement a follow-up system with the appropriate messaging, proper timing, and consistent nurturing, Justin's clients would begin to see a significantly higher volume of patients coming into their practice.
We worked with Justin and his team to develop the best scripts possible for his clients, implemented an 8×14 follow-up approach, and placed Appointment Setters with his team specializing in medical terminology.
Within the first six weeks, Justin's clients saw a 63% increase in the volume of patient show-ups. Justin renewed 100% of his clients and was removed from the entire process. Within three months, Justin began receiving referrals, partnership opportunities with large medical practice coaching programs and added a $45k increase in monthly recurring revenue. Hear what Justin has to say below:

Matt - Web & Graphic Development
Carl - Real Estate & Mortgage
Dave - Financial Consultant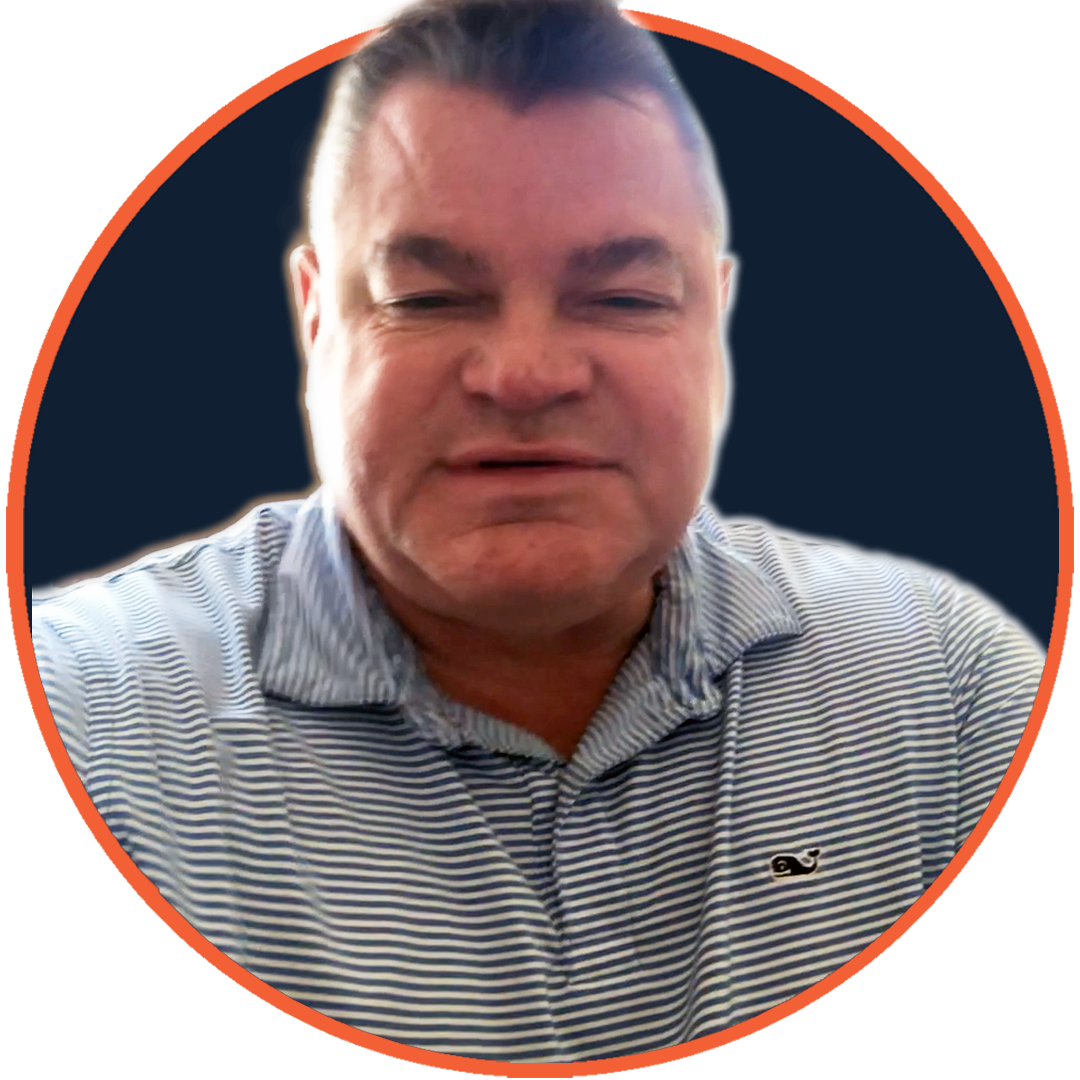 MyFed Benefits
Donald Griffith
Niche: Financial Services
Result: $3 Million to $12 Million in Annuity Sales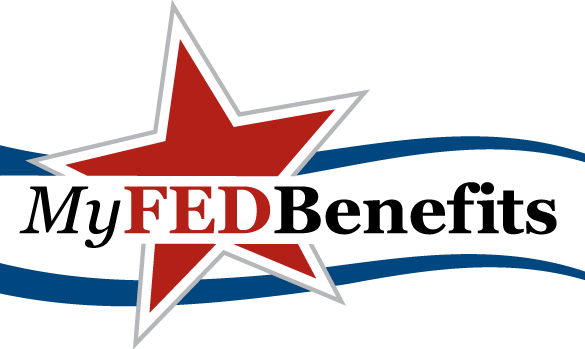 My Fed Benefits:

Donald Griffith Went From $3 Million to $12 Million a Year in Annuity Sales
When Donald came to us, he was doing a ton of manual outreach on his own. He spent hours and hours cold calling leads and sending out letters to prospects. Donald knew that if he kept doing hand-to-hand combat, he would not scale his business like he wanted to.
The Process
His main goal was to "duplicate himself" and send out more outbound messages and generate more leads when Donald started. He knew to grow his business, and he needed to pump more people into his pipeline.
Donald was able to implement Conversionly's proven system in his business to maximize his conversions at every step of the sales pipeline.
While working with Zach and Justin, Donald increased his leads coming to the top of his funnel. After connecting his leads to our proven system, and with the help of his inside sales agent provided by Conversionly, Donald was able to convert on average 41% of his leads into appointments.
The Result
It took Donald just a couple of days to implement all of Conversionly's proven systems. Donald saw the immediate effects of scaling his business and adding more income to his bottom line. Donald went from doing 3 Million a year in annuity sales to 12 Million!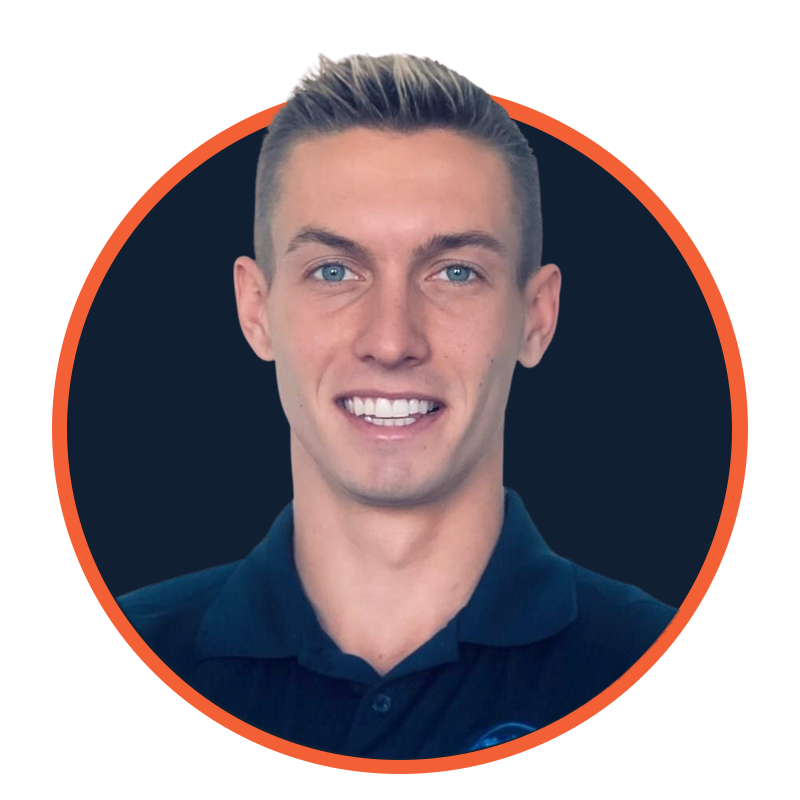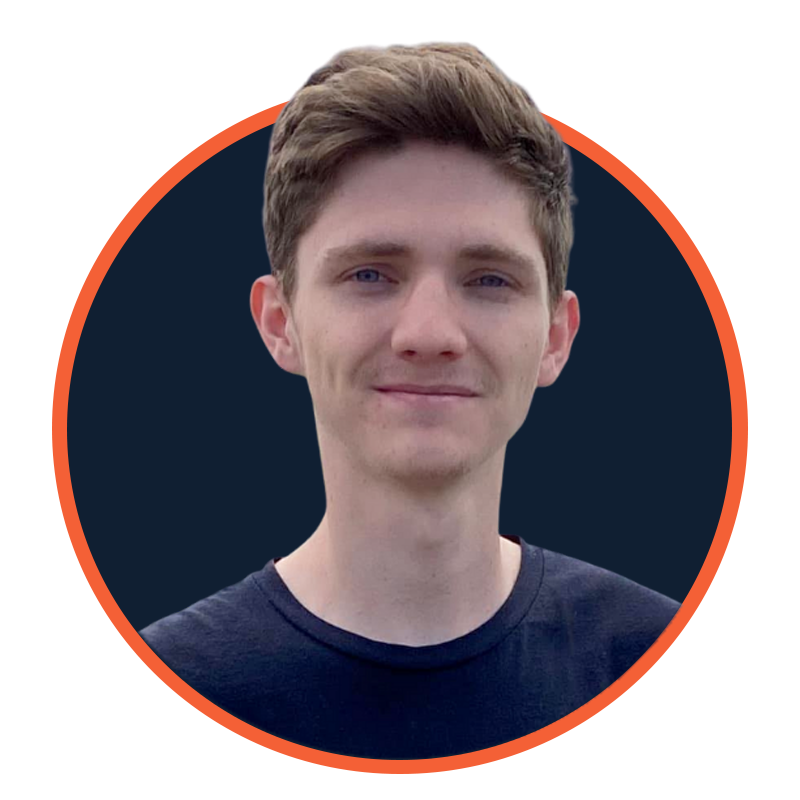 Blu Marketing & Scaling With ISA
Justin Sides Jr. & Michael Sheridan
Result: $0-$50k in 4 Months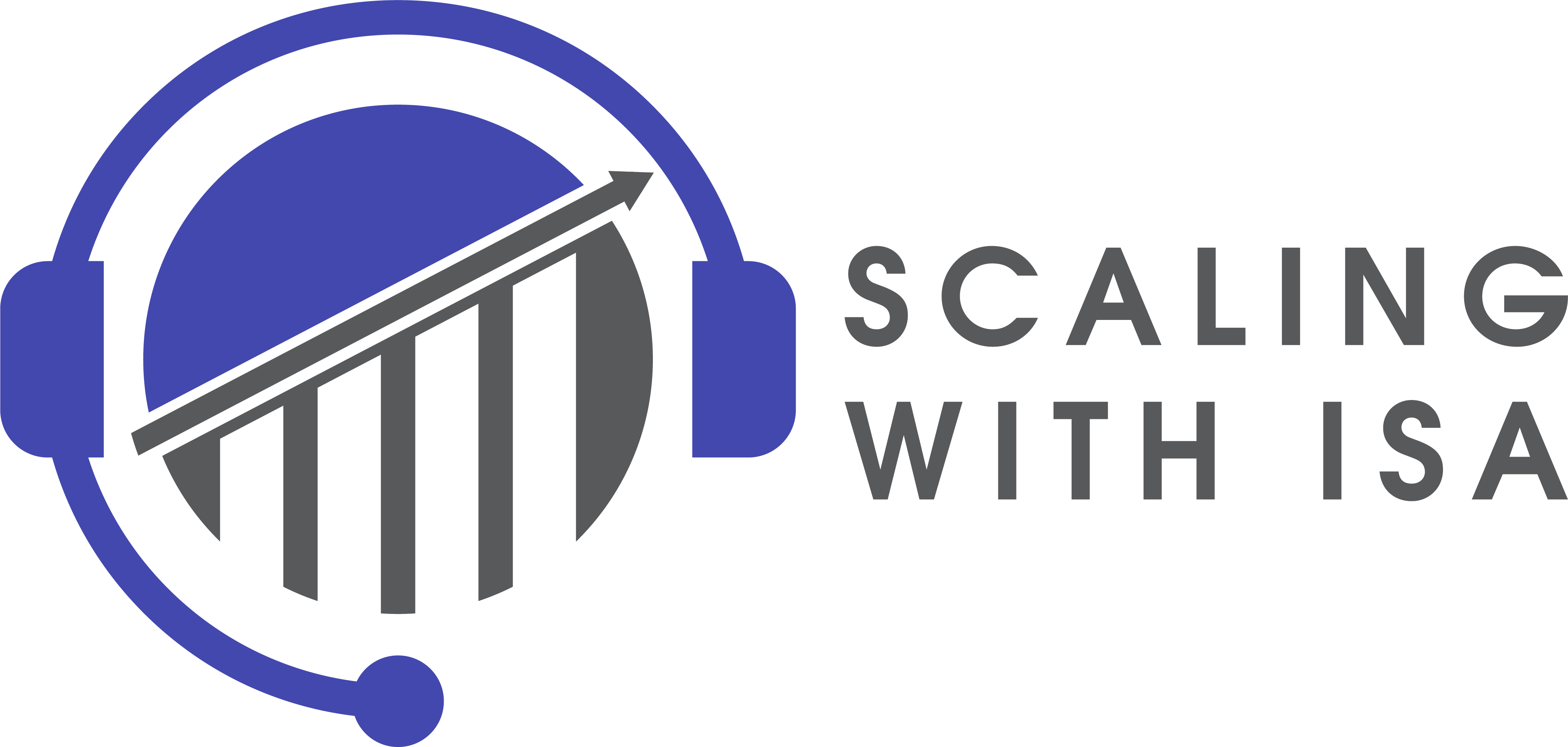 Blu Marketing & SWI:

$0 to $50k/mo in 4 Months
Justin Sides and Michael Sheridan, a marketing agency and consulting service located in Arizona, came to us during a time of desperation. They had been working with Real Estate Agents to scale their lead generation processes but could not sustainably retain their clients.
Furthermore, they struggled to get a system that provided adequate lead management and nurturing both internally and for their clients.
Michael felt like he was on the phone all day chasing leads while Justin was spending hours trying to find a solution for client retention issues they had faced.
The Process
The biggest hurdle we addressed with Justin and Michael first was their time. We needed to get Michael off the phone chasing leads and spending more time closing deals with warm, qualified prospects for their business.
We recruited four agents across Latin America that worked on nurturing the leads for their clients and their internal lead generation methods.
Next, we consulted with Justin to fix the lead generation issues with Facebook and Google Advertising. We helped them implement the conversion funnel system, which allowed them to generate leads at a significantly lower cost for themselves and their clients.
The Result
Utilizing the ISA Academy lead management system and ISA placement service, Justin and Mikey got back more time to focus on closing deals with new prospects, which allowed them to achieve $50k in MRR in 4 months. Furthermore, they improved their offer and fulfillment significantly by providing their customers with guaranteed booked appointments by leveraging the ISA Academy system. Hear what they have to say below!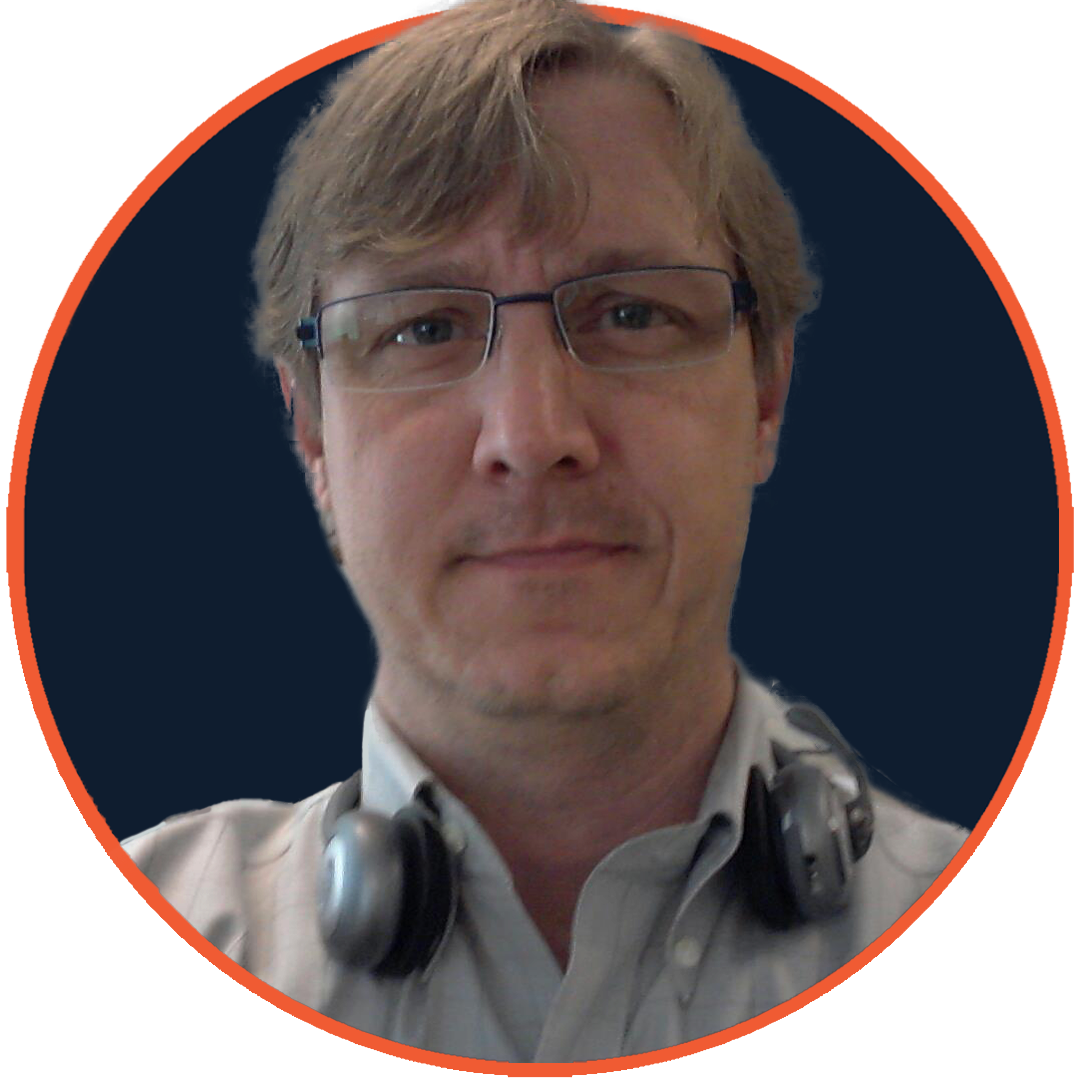 Golden Hammer Roofing
Ed Callaway
Niche: Home Services -Roofing Company
Result: Increased Monthly Revenue by 27% in The First Month

Golden Hammer Roofing:

Ed Increased His Monthly Revenue by 27% In The First Month
We had a real problem without lead follow-up. Neither our office staff nor sales staff had enough time to keep following up on our lead input. I knew this to be true because a homeowner would call the office about once a month saying, you gave me an estimate of about 4 months, and I am ready to move forward. Now for everyone who calls the office I know, 2 to 3 more were making the same call BUT calling someone other than us. Our conversion on both appts sets AND recapturing lost business has been phenomenal.
The same problem that everyone has, we had NO system in place to constantly follow up with the leads that we could generate. The fortune is in the follow up as they say, and it is true. I was getting ready to develop the systems to accomplish this problem to get across to ISA Academy. They had a plug-and-play program that EVEN included the sourcing of my appt setter.
This process allowed me to not rely on our office staff and sales staff to keep following up any longer. Unless a lead calls into our office, we have our ISA make all outbound calls to leads.
Our closing rate has improved by 20% – I believe this is because everyone is focused on real potential business and not wasting time trying to get a customer on the phone. I am now able to track our booking rate, which was not a number I could see how we were doing business before ISA Academy. Our monthly deposits have also increased by 27%.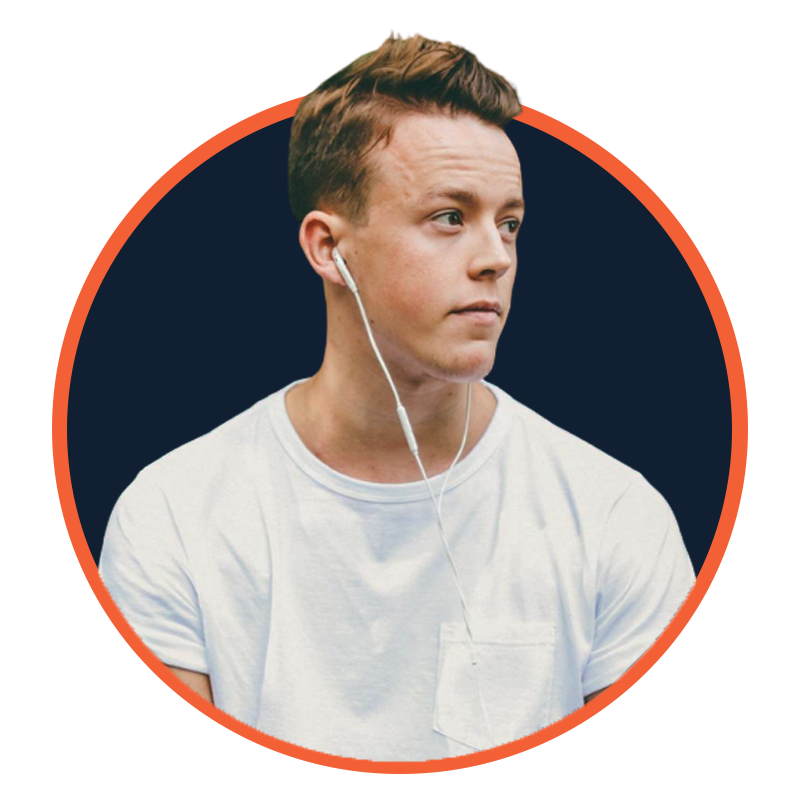 Boost My Customers
Richard Gibbons
Niche: Marketing & Advertising
Result: 47.3% Booking Rates & Hours Added Back Everyday to Focus on Scaling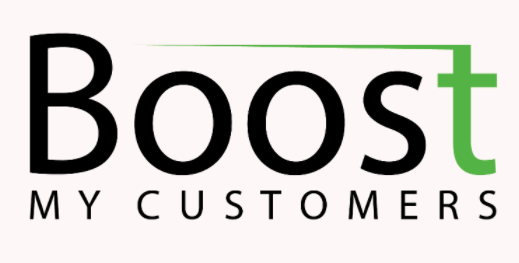 Boost My Customers:

Converting 47.3% More Leads Into Appointments
Richard Gibbons is the Founder of Boost My Customers – a UK-based beauty and salon marketing agency. Richard and his team specialize in providing their customers with new client acquisition strategies via social media. Richard ran into a multi-faceted issue with recruiting talent to handle the lead nurturing for his clients and his agency.
In addition to the recruitment, Richard was overwhelmed and burnt out with managing his internal lead nurturing processes which hindered his ability to close new deals and scale his agency.
Our biggest hurdle when starting with Richard was recruiting adequate candidates. Richard was located in the UK and worked with clients in the UK; he needed an ISA who shared the same mannerisms and accent as his customers. During the recruitment process, we sourced candidates who grew up in the UK but lived in Latin America and were comfortable with a lower wage than expected in the UK.
Furthermore, we noticed numerous discrepancies in the lead nurturing processes deployed by Richard and his team for both internal and client purposes. We diagnosed several bottlenecks and implemented a system that did much of the heavy lifting for Richard and his team to focus on having more meaningful conversations with prospects and close more deals for their agency and their clients.
Richard's new ISA and systems gave him back the time and confidence he lost by managing everything himself. Richard also saw a 16.8% increase in booking rates by utilizing a more efficient and effective system. It has given Richard more time to work ON the business, not IN the company, which has translated into a 9% higher close rate and rapid agency growth. See what Richard has to say below!
Spend 15 minutes with us and see for yourself why 100s of agencies trust Conversionly to maximize their lead conversion.
Enter your information below to get instant access to learn the Most Practical Way to Convert Leads at 42.11% or Higher!