Conversionly Reviews – Forget The Sales Copy
Actual Reviews & Results From Real Clients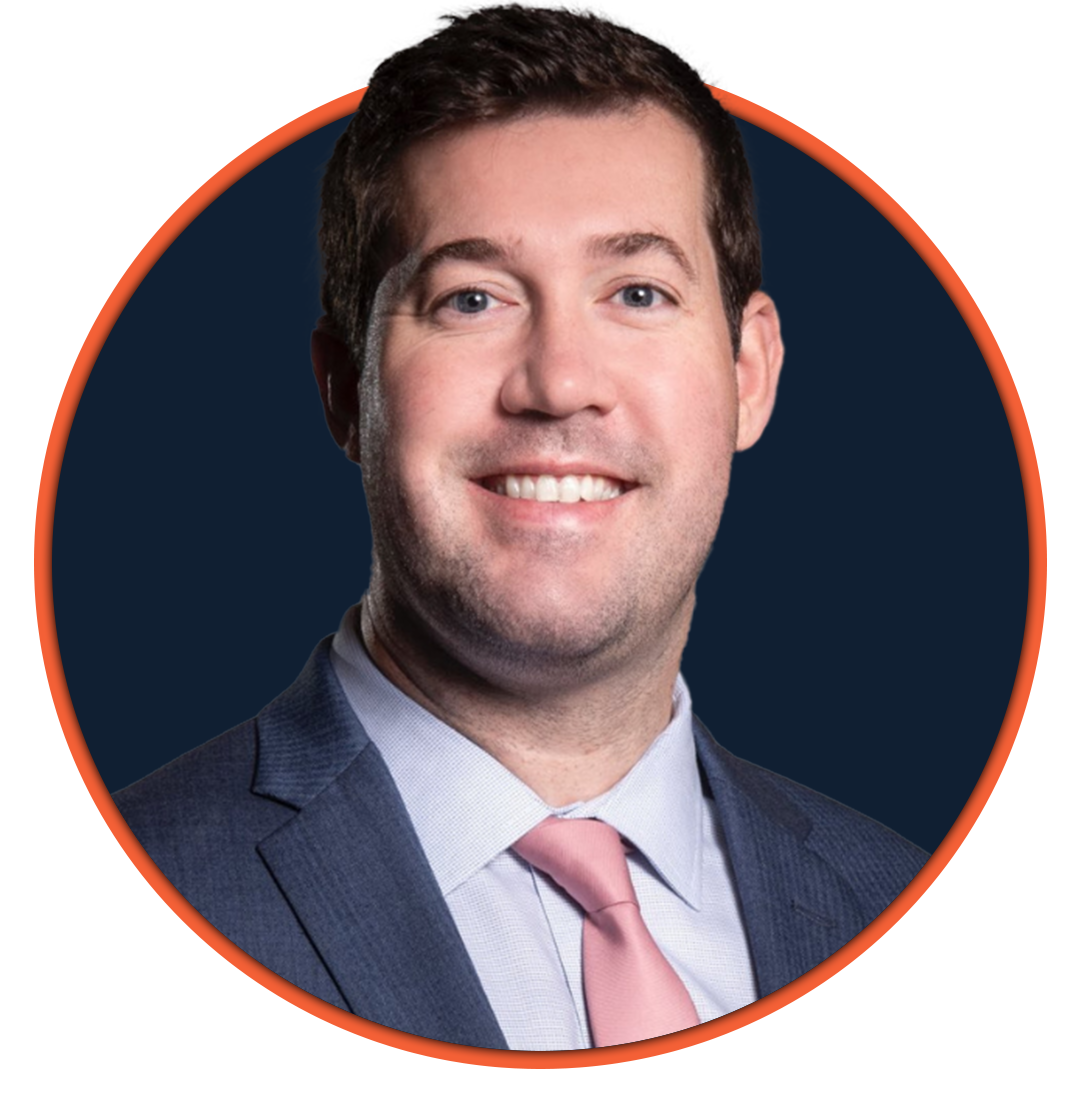 9 Figure Practice
George
Niche: Marketing & Advertising
Result: Additional $104k in 4 Weeks
9 Figure Practice

:

How George Made $104k in 4 Weeks
Background
George is the founder and CEO of 9 Figure Practice, a marketing agency specializing in helping medical practices grow and thrive. George struggled to find the right strategies and systems for his business, trying paid ads unsuccessfully. The lack of a proper lead process, an enticing offer, and an effective sales system prevented George and his company from reaching their full potential.
The Challenge
Before finding a solution, George faced multiple obstacles in his journey to grow his business. His attempts to use paid ads were unsuccessful, as he hadn't implemented a proper lead process to maximize their effectiveness. Additionally, the absence of a great offer and an efficient sales system made it difficult for George to attract and convert clients.
The Transformation
George reached out to Conversionly for assistance in overcoming his challenges. With their help, he revamped his approach, focusing on refining his lead process, crafting a compelling offer, and developing a powerful sales system. Conversionly provided George with expert guidance, effective strategies, and valuable support, enabling him to turn his marketing agency into a thriving business.
The Results
The impact of George's collaboration with Conversionly on 9 Figure Practice was remarkable. Within just four weeks of launching his revamped campaigns, George saw a significant increase in revenue. The marketing agency's earnings skyrocketed from a previous plateau to an impressive $104,000 in a single month. This success highlights the power of having the proper lead process, a great offer, and an efficient sales system, as well as the importance of working with a knowledgeable and experienced partner like Conversionly to drive business growth and success.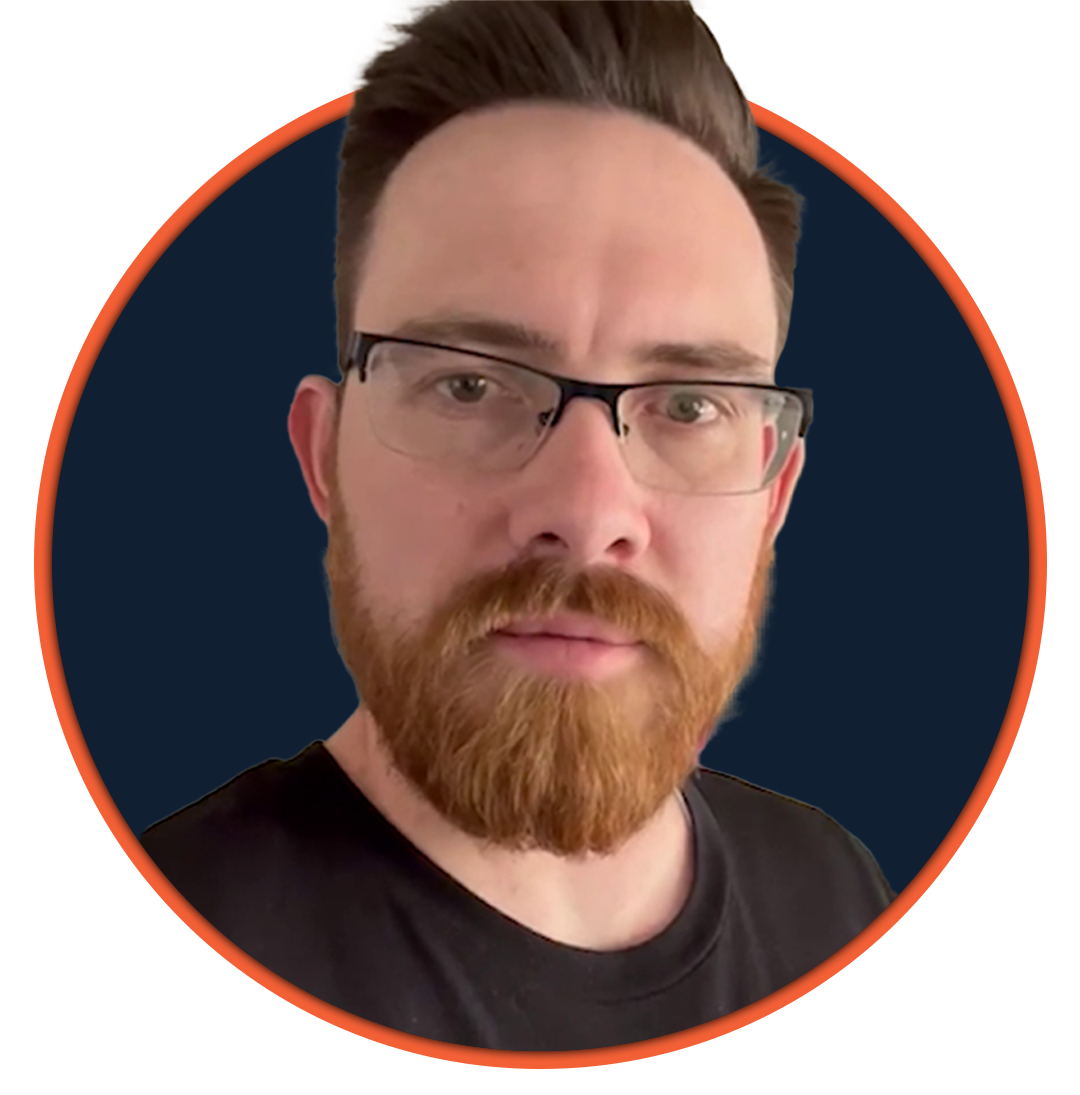 Invictus Real Estate
Terrence
Result: Scaled To $5 Million
Invictus Real Estate: How Terrence Was Able To Scale His Real Estate Company To $5M

Background
Terrence is the founder and CEO of Invictus Real Estate, a company specializing in real estate services. Although Terrence was generating a significant number of leads, his current follow-up systems were not yielding the desired results, preventing him from maximizing his business's potential.
The Challenge
Before partnering with Conversionly, Terrence faced challenges in effectively managing the leads he had generated for Invictus Real Estate. He recognized the need for a more efficient backend system to follow up with these leads and ensure no potential clients were missed.
The Transformation
To address these challenges, Terrence sought the expertise of Conversionly in scaling businesses. Together, they developed a robust backend system tailored to the specific needs of Invictus Real Estate, enabling Terrence to streamline his follow-up process and better engage with potential clients.
The Results
The partnership between Invictus Real Estate and Conversionly yielded remarkable results. By implementing the backend system designed by Conversionly, Terrence successfully scaled his company to a staggering $5 million in revenue. This impressive transformation underscores the value of working with an experienced partner like Conversionly, whose guidance and support were instrumental in helping Terrence optimize his business processes and achieve rapid growth in the competitive real estate industry.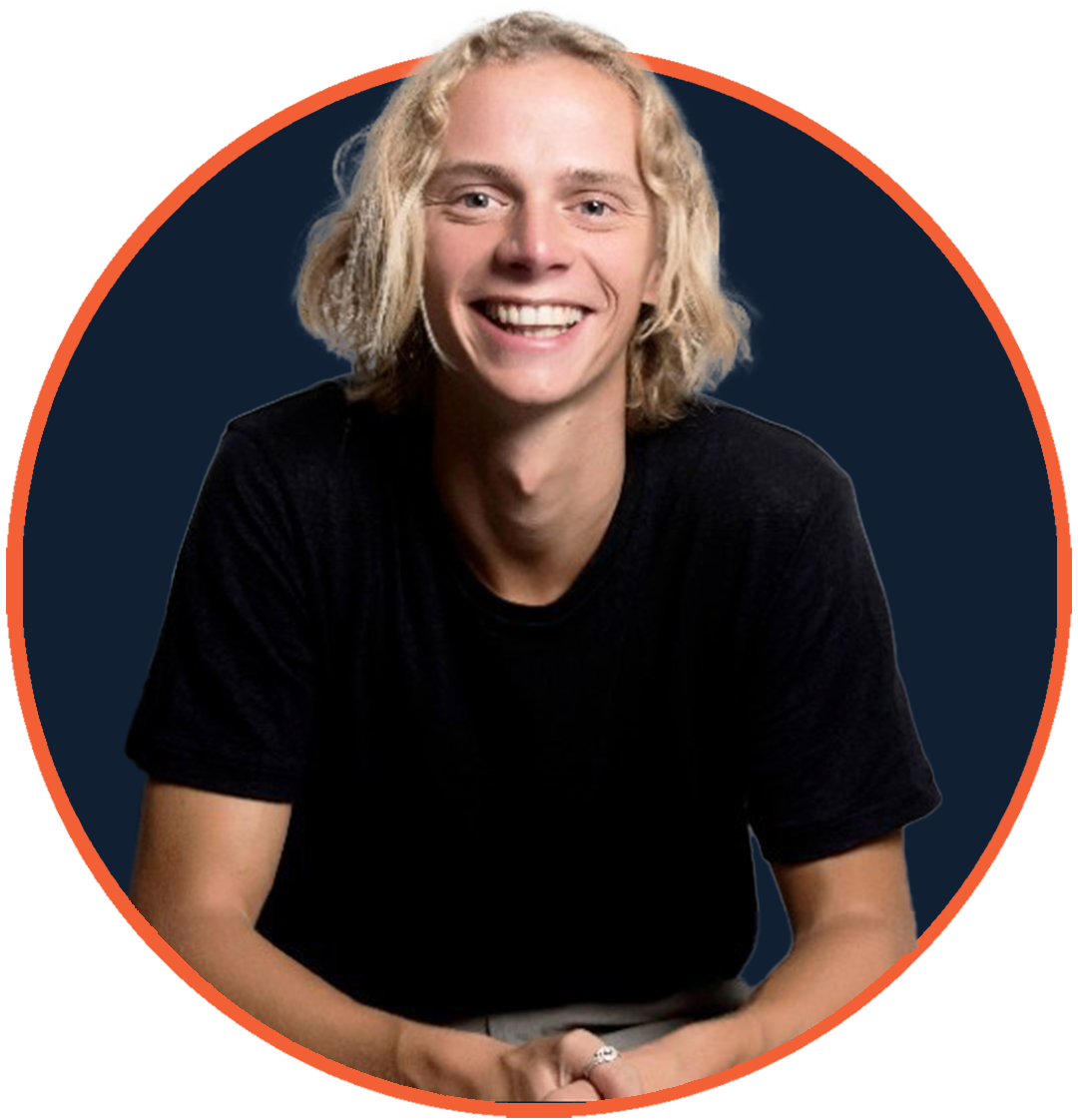 Buzzcube
Matt
Niche: Web Development  & Graphic Design
Result:$18k MRR to $33k MRR in 21 Days
Buzzcube: $18k MRR to $33k MRR in 21 Days
Background
Matt Treece is the founder of Buzzcube. Buzzcube offers unlimited graphic design and web development. Before this Conversionly review, business was growing but growing slowly for Buzzcube. Matt was doing all the sales, doing all the fulfillment, and trying to figure out lead generation. He was getting about two calls per week.
Matt has a background in digital marketing but couldn't figure out a way to scale his company quickly. The biggest issue was that he didn't have reliable and scaleable lead gen.
The Process
Conversionly was able to help Matt build a customized client acquisition system that predictably brought in appointments for Buzzcube. Matt says that he has had experience in the past with other programs, and time after time, he was let down. Most of them over-promise and under-delivered.
In this space people give such bad generic advice. But these guys have, every step of the way, given such great solid advice.

Matt Treece – Conversionly Review
Matt said that he had paid a ton of people to help scale his business, and most of them were just courses, and he didn't speak to any of the experts. He found it extremely valuable to be able to speak directly to Zach and Justin when he needed specific help.
Matt said that when you work with Conversionly it really feels like you are hiring a consulting firm that comes into your business and shows you exactly which levers to pull so that you can scale rapidly.
To think of the massive problem that they have helped me solve, I could not have been able to train and hire such a great appointment setter and I would not have been able to build the system that they give you.

Matt Treece – Conversionly Review
The Results
Literally within the first three weeks they helped me create a lead gen system for my company that is now pouring in 10 leads per day, and booking 5 calls every single day.

Matt Treece – Conversionly Review
Within the first three weeks of getting started, Matt added $15k MRR and has his calendar stacked with sales calls. And now are looking at growing the team and hiring closers. He is confident that he will be at $100k MRR within the next few months.
Jason  – Digital Marketing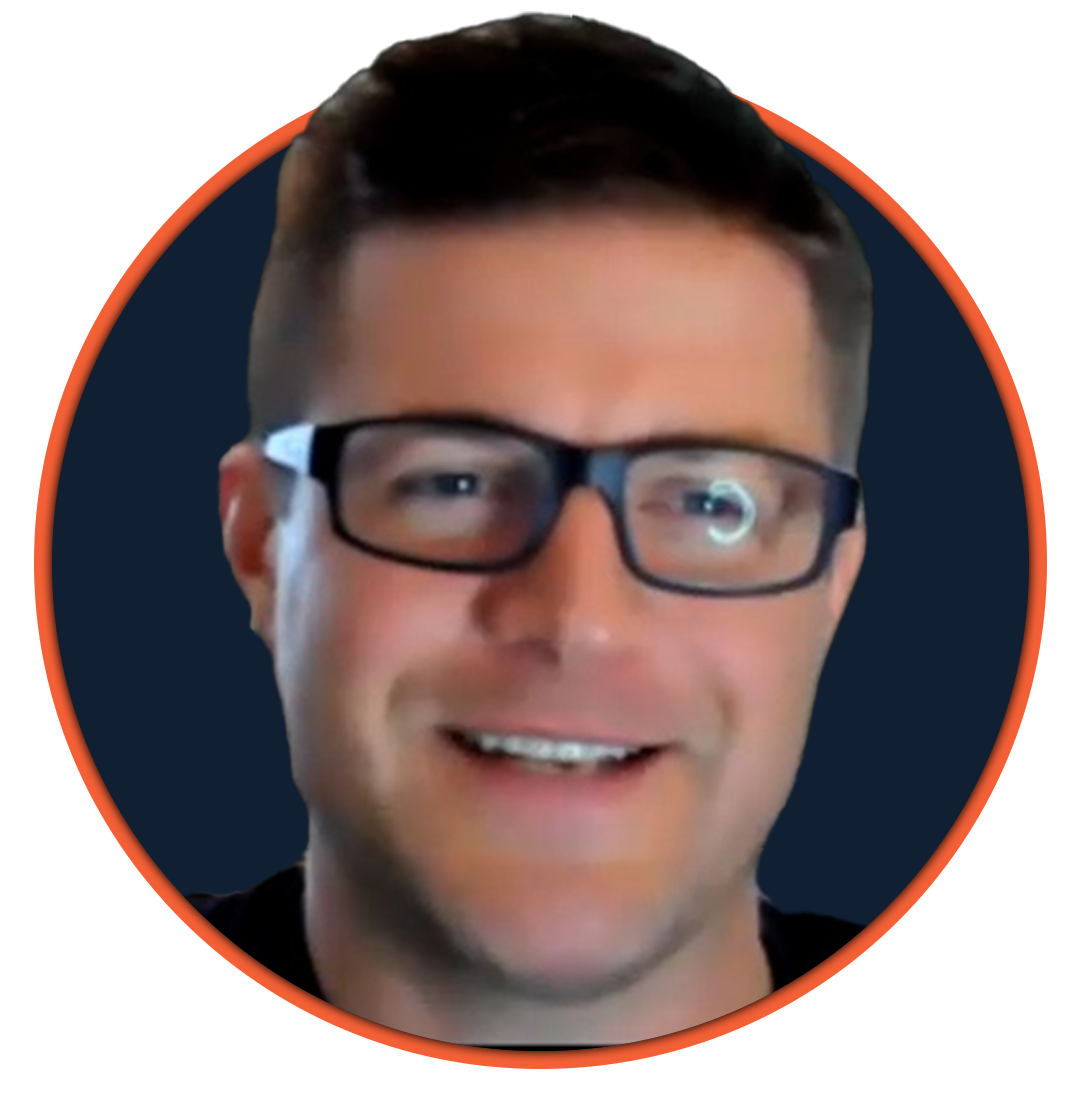 Simply The Best HVAC
Devon
Niche: Heating and Air Company
Result: Additional $1M in Revenue 
Simply The Best HVAC: How Devon Grew His HVAC Business by 200% ($1M to $2M)

Background
Devon is the founder and CEO of Simply Best Heating & Air, a successful HVAC company. Despite generating leads, Devon's existing follow-up systems did not provide optimal results. He had tried paid ads in the past but struggled with consistency. Devon needed a reliable backend system to convert leads into bookings and ultimately grow his business.
The Challenge
Before working with Conversionly, Devon faced multiple challenges. His current follow-up systems were insufficient, and he had difficulty finding top talent for his growing company. Inconsistent results from previous paid ad campaigns left him uncertain about how to generate leads effectively and show potential salespeople they would be kept busy.
The Transformation
Devon turned to Conversionly for their expertise in scaling businesses. Together, they developed a robust backend system to streamline lead follow-ups and improve lead conversion. Conversionly also helped Devon create a consistent and effective paid ad strategy, ensuring a steady flow of leads for his HVAC business.
The Results
The partnership between Simply Best Heating & Air and Conversionly led to remarkable results. Devon doubled his revenue from $1 million to $2 million within a couple of months and had to hire additional salespeople to keep up with the growth. The consistent lead generation enabled Devon to showcase a busy pipeline to potential salespeople, improving his recruitment process and attracting top talent.
This impressive transformation highlights the value of working with an experienced partner like Conversionly. Their guidance and support were instrumental in helping Devon optimize his business processes, achieve rapid growth, and overcome the challenges unique to the HVAC industry.
What Our Client's Are Saying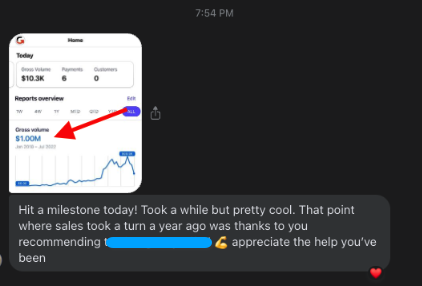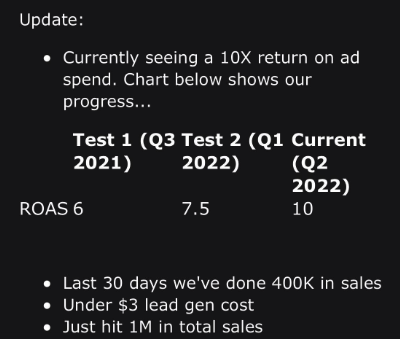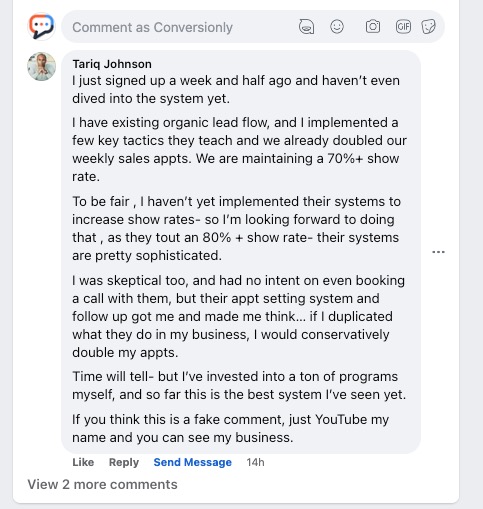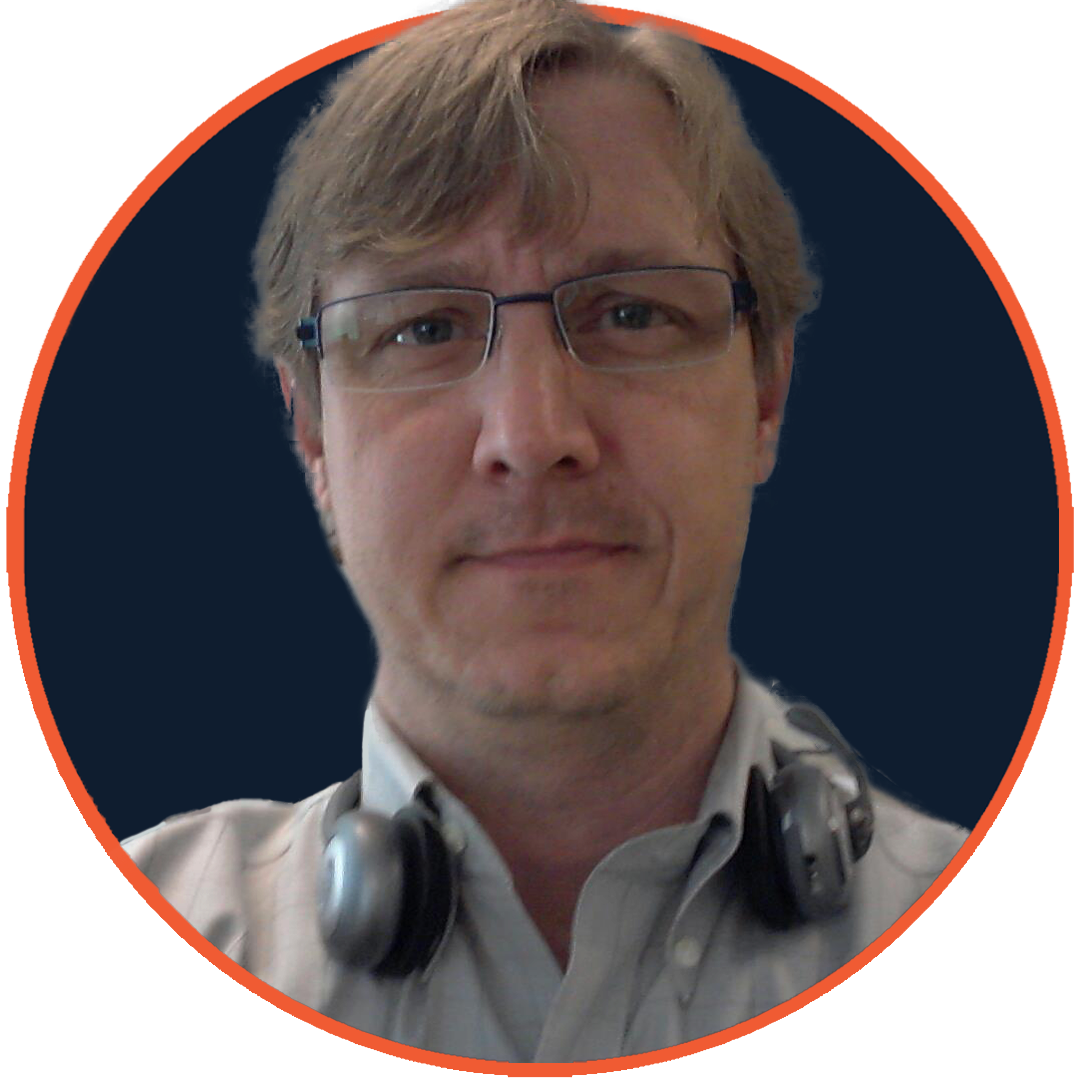 Niche: Home Services -Roofing Company
Result: Increased Monthly Revenue by 27% in The First Month
Golden Hammer Roofing: Ed Increased His Monthly Revenue by 27% In The First Month
We had a real problem without lead follow-up. Neither our office staff nor sales staff had enough time to keep following up on our lead input. I knew this to be true because a homeowner would call the office about once a month saying, you gave me an estimate of about 4 months, and I am ready to move forward. Now for everyone who calls the office I know, 2 to 3 more were making the same call BUT calling someone other than us. Our conversion on both appts sets AND recapturing lost business has been phenomenal.
The same problem that everyone has, we had NO system in place to constantly follow up with the leads that we could generate. The fortune is in the follow up as they say, and it is true. I was getting ready to develop the systems to accomplish this problem to get across to ISA Academy. They had a plug-and-play program that EVEN included the sourcing of my appt setter.
This process allowed me to not rely on our office staff and sales staff to keep following up any longer. Unless a lead calls into our office, we have our ISA make all outbound calls to leads.
Our closing rate has improved by 20% – I believe this is because everyone is focused on real potential business and not wasting time trying to get a customer on the phone. I am now able to track our booking rate, which was not a number I could see how we were doing business before ISA Academy. Our monthly deposits have also increased by 27%.
Shannon – Marketing Agency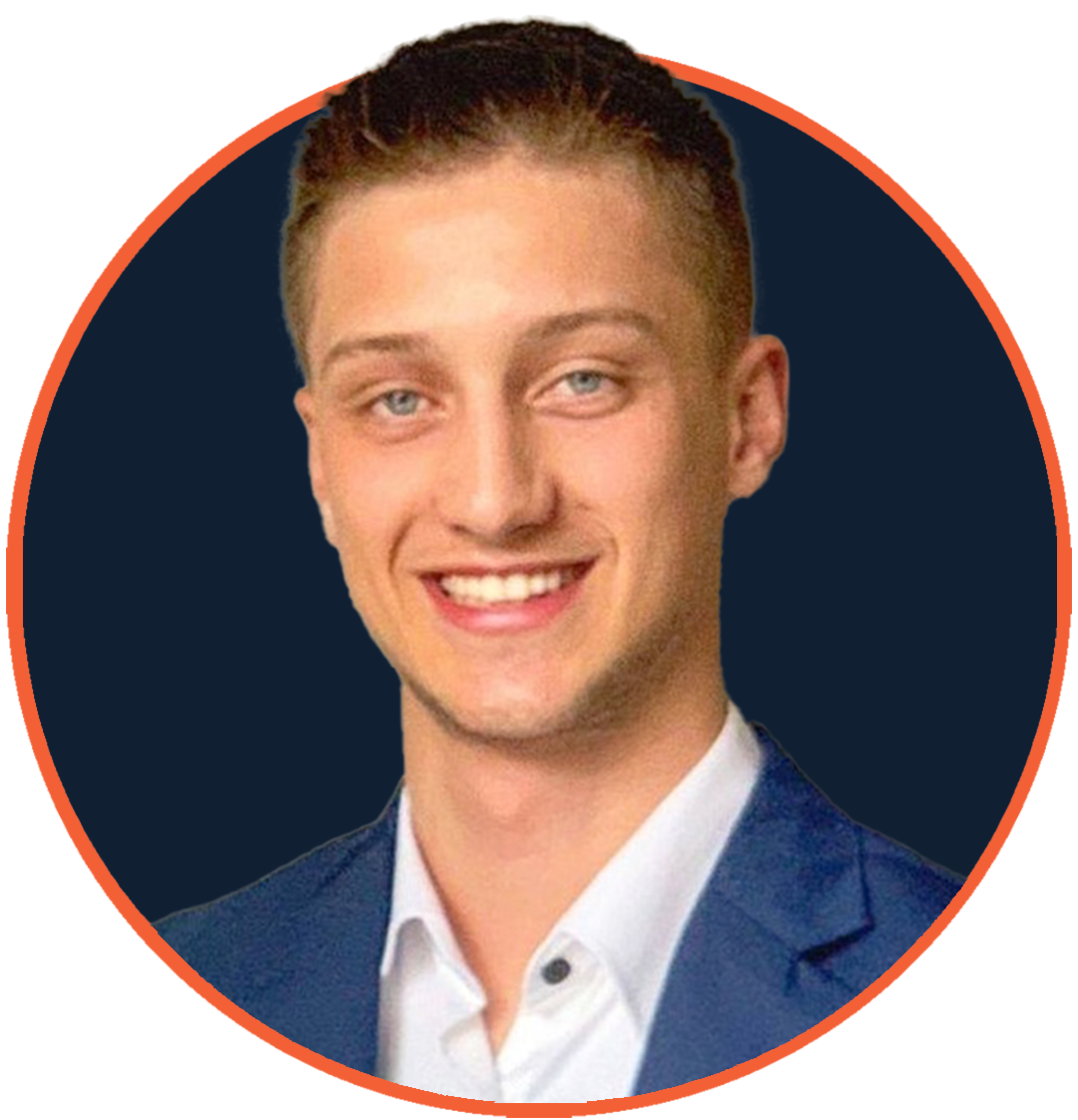 Niche: Marketing & Advertising
Result: $0 – $60k/Month in 4 Months
Grillo Marketing: $0 to $60k/Month In 4 Months
Devyn owns a digital marketing agency that helps dental offices bring in more patients. When Devyn came to Conversionly it was going through the same revenue ups and downs that most marketing agencies go through. He had a very hard time separating himself from his competition.
The biggest hurdle that Converisonly helped Devyn overcome was his offer development. After doing a deep dive into his business they both agreed that Devyn was competing on price and his prospects viewed his marketing agency as a commodity.
Conversionly helped him reposition his offer, build his client acquisition systems to help attract more dentists and place a fully trained appointment setter to handle the day-to-day of the lead generation.
After working with Zach and Justin, Conversionly was able to build out his entire system within 10 days. After following their recommendation to switch to a pay-per-performance model and giving him the exact blueprint and systems to run that model, he was able to scale rapidly. Devyn tripled his business in 60 days.
Within 4 months Devyn was able to scale his agency to $60k per month and keeps his clients an average of nine months. Hear what Devyn has to say below!
Spend 15 minutes with us and see for yourself why 100s of agencies trust Conversionly to maximize their lead conversion.
WHERE SHOULD WE SEND THE LINK TO THE TRAINING VIDEO?
Enter Your Information Below