Conversionly Reviews – Forget The Sales Copy
Actual Reviews & Results From Real Clients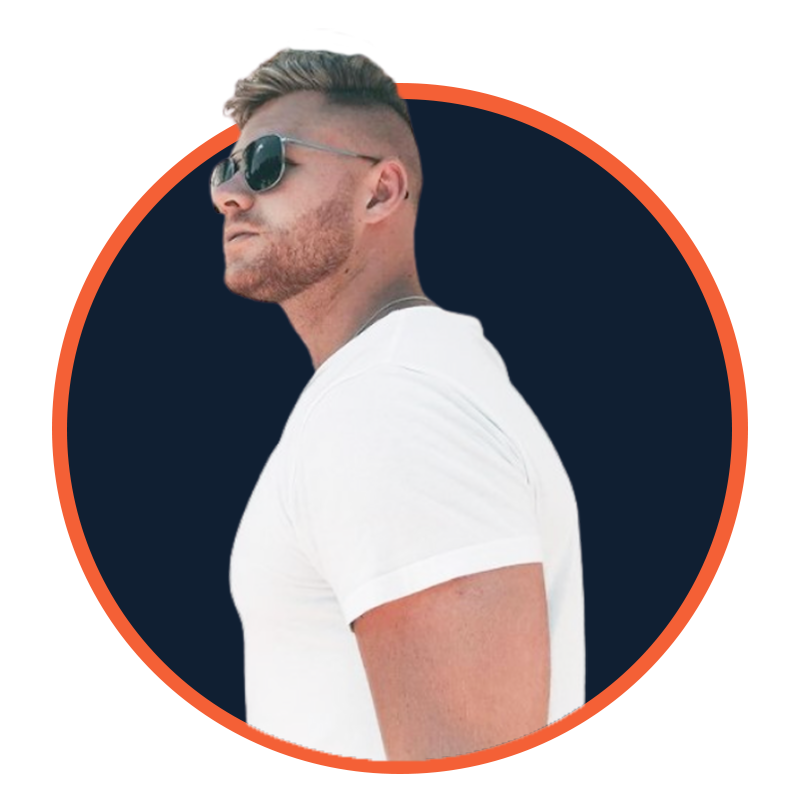 Niche: Marketing & Advertising
Result: $25k to $70k MRR in 6 Months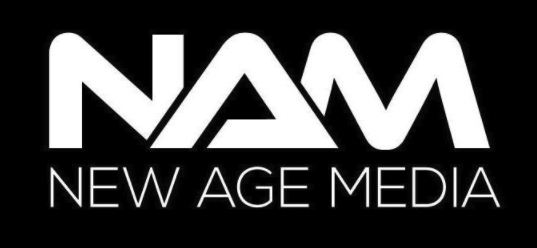 New Age Media: Added over $45k in MRR in 6 Months
Justin Saunders is the Co-Founder New Age Media had a stable digital marketing agency that provides lead generation and advertising services to chiropractors and other medical practices. Their agency is based in San Diego, CA and were able to reach $25k in Monthly Recurring Revenue just by himself. However, he soon reached an issue with client retention rates due to his clients not actively following up with the prospect his company had generated for them.
Converisonly identified several discrepancies in the lead nurturing systems Justin and his clients had put into place. Conversionly built a customized follow-up system with the appropriate messaging, right timing, and consistent nurturing, Justin's clients began to see a significantly higher volume of patients coming into their practice.
Conversionly worked with Justin and his team to develop the best scripts possible for his clients, implemented an 8×14 follow-up approach and placed Appointment Setters with his team that were specialized in medical terminology.
Within the first 6 weeks, Justin's clients saw a 63% increase in the volume of patient show-ups. Justin renewed 100% of his clients and was removed from the entire process. Within 3 months, Justin began receiving referrals, partnership opportunities with large medical practice coaching programs, and added a $45k increase in monthly recurring revenue. Hear what Justin has to say below: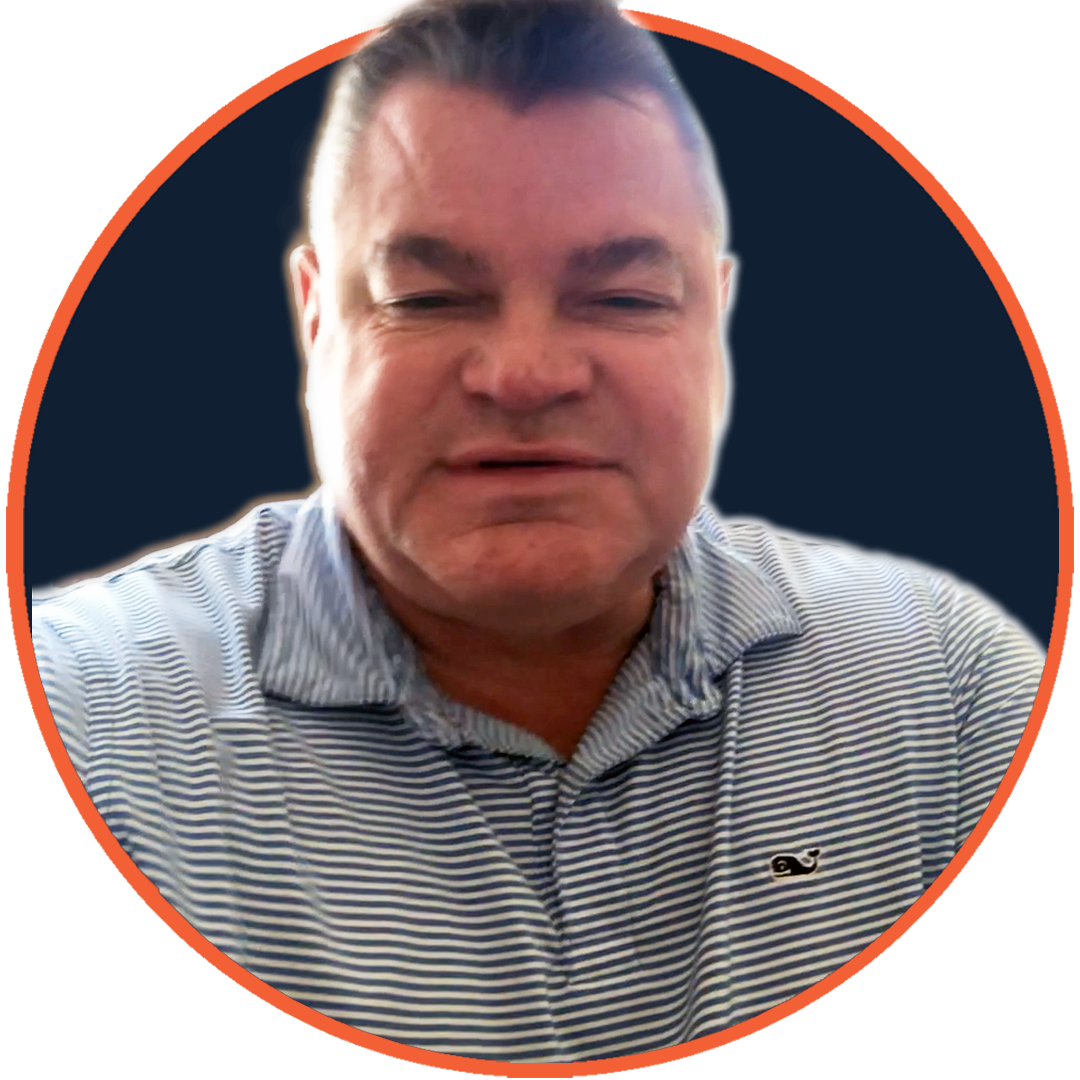 Niche: Financial Services
Result: $3 Million to $12 Million in Annuity Sales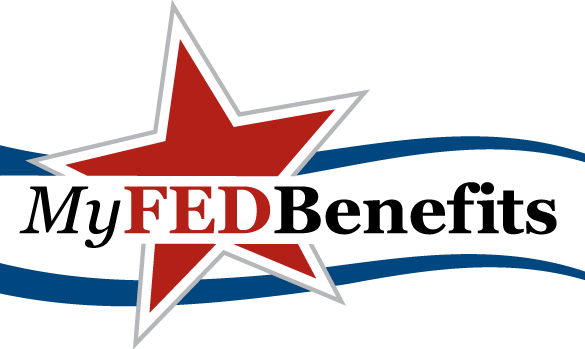 My Fed Benefits: Donald Griffith Went From $3 Million to $12 Million a Year in Annuity Sales
When Donald came to us, he was doing a ton of manual outreach on his own. He spent hours and hours cold calling leads and sending out letters to prospects. Donald knew that if he kept doing hand-to-hand combat, he would not scale his business like he wanted to.
The Process
His main goal was to "duplicate himself" and send out more outbound messages and generate more leads when Donald started. He knew to grow his business, and he needed to pump more people into his pipeline.
Donald was able to implement Conversionly's proven system in his business to maximize his conversions at every step of the sales pipeline.
While working with Zach and Justin, Donald increased his leads coming to the top of his funnel. After connecting his leads to our proven system, and with the help of his inside sales agent provided by Conversionly, Donald was able to convert on average 41% of his leads into appointments.
The Result
It took Donald just a couple of days to implement all of Conversionly's proven systems. Donald saw the immediate effects of scaling his business and adding more income to his bottom line. Donald went from doing 3 Million a year in annuity sales to 12 Million!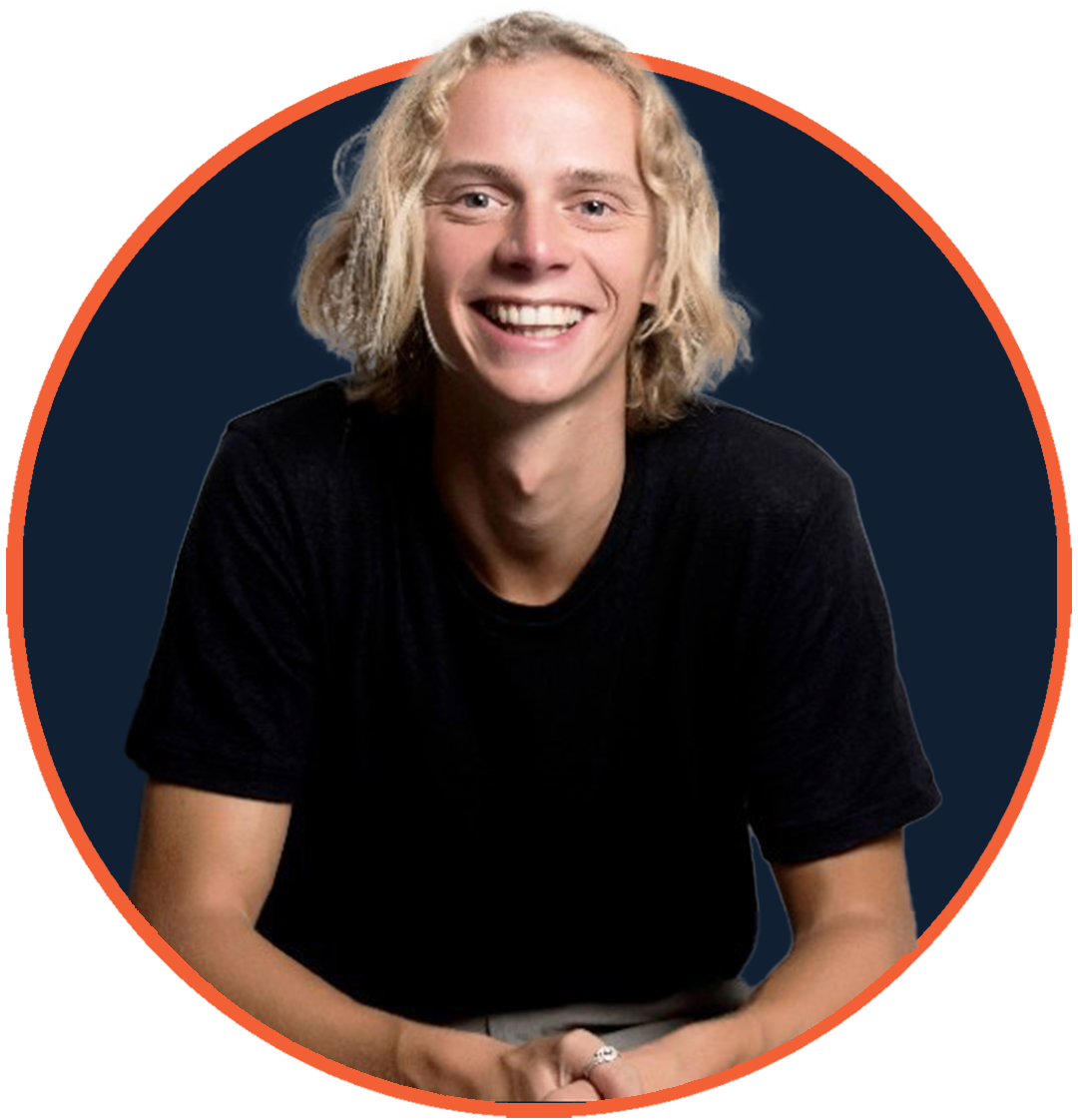 Niche: Graphic Design & Web Development
Result: $18k MRR to $33k MRR in 21 Days

Buzzcube:

 

$18k MRR to $33k MRR in 21 Days
Matt Treece is the founder of Buzzcube. Buzzcube offers unlimited graphic design and web development. Before being introduced to Converisonly, business was growing but growing slowly for Buzzcube. Matt was doing all the sales, doing all the fulfillment, and trying to figure out lead generation. He was getting about two calls per week.
Matt has a background in digital marketing but couldn't figure out a way to scale his company quickly. The biggest issue was that he didn't have reliable and scaleable lead gen.
Conversionly was able to help Matt build a customized client acquisition system that predictably brought in appointments for Buzzcube. Matt says that he has had experience in the past with other programs and time after time he was let down. Most of them over-promise and under-delivered.
"In this space, people give such bad generic advice. But these guys have, every step of the way, given such great solid advice."
Matt said that he had paid a ton of people to help scale his business and most of them were just courses and he didn't speak to any of the experts. He found it extremely valuable in being able to speak directly to Zach and Justin when he needed specific help.
Matt said that when you work with Conversionly it really feels like you are hiring a consulting firm that comes into your business and shows you exactly which levers to pull so that you can scale rapidly.
"To think of the massive problem that they have helped me solve, I could not have been able to train and hire such a great appointment setter and I would not have been able to build the system that they give you."
"Literally, within the first three weeks they helped me create a lead gen system for my company that is now pouring in 10 leads per day, and booking 5 calls every single day."
Within the first three weeks of getting started, Matt was able to add $15k MRR and has his calendar stacked with sales calls. And now is looking at growing the team and hiring closers. He is confident that he will be at $100k MRR within the next handful of months.
What Our Client's Are Saying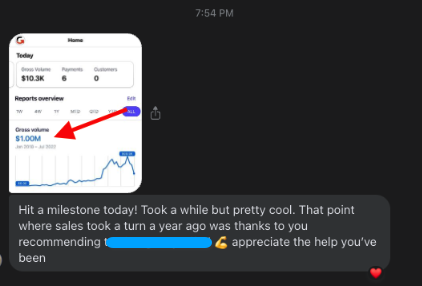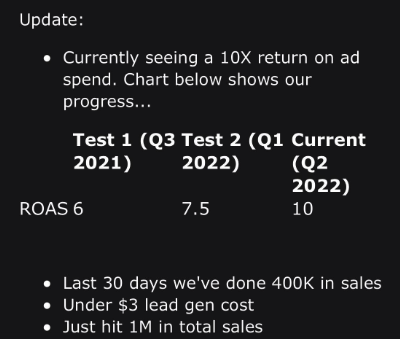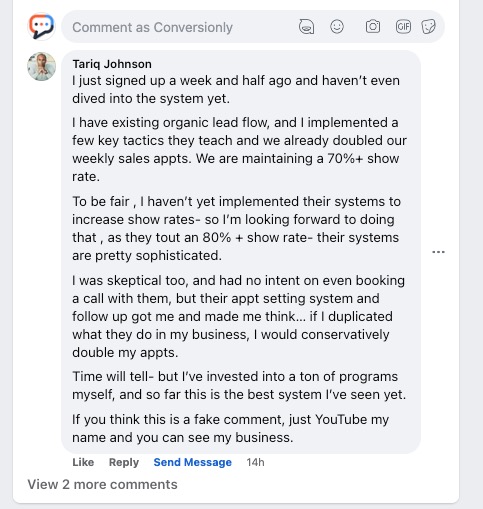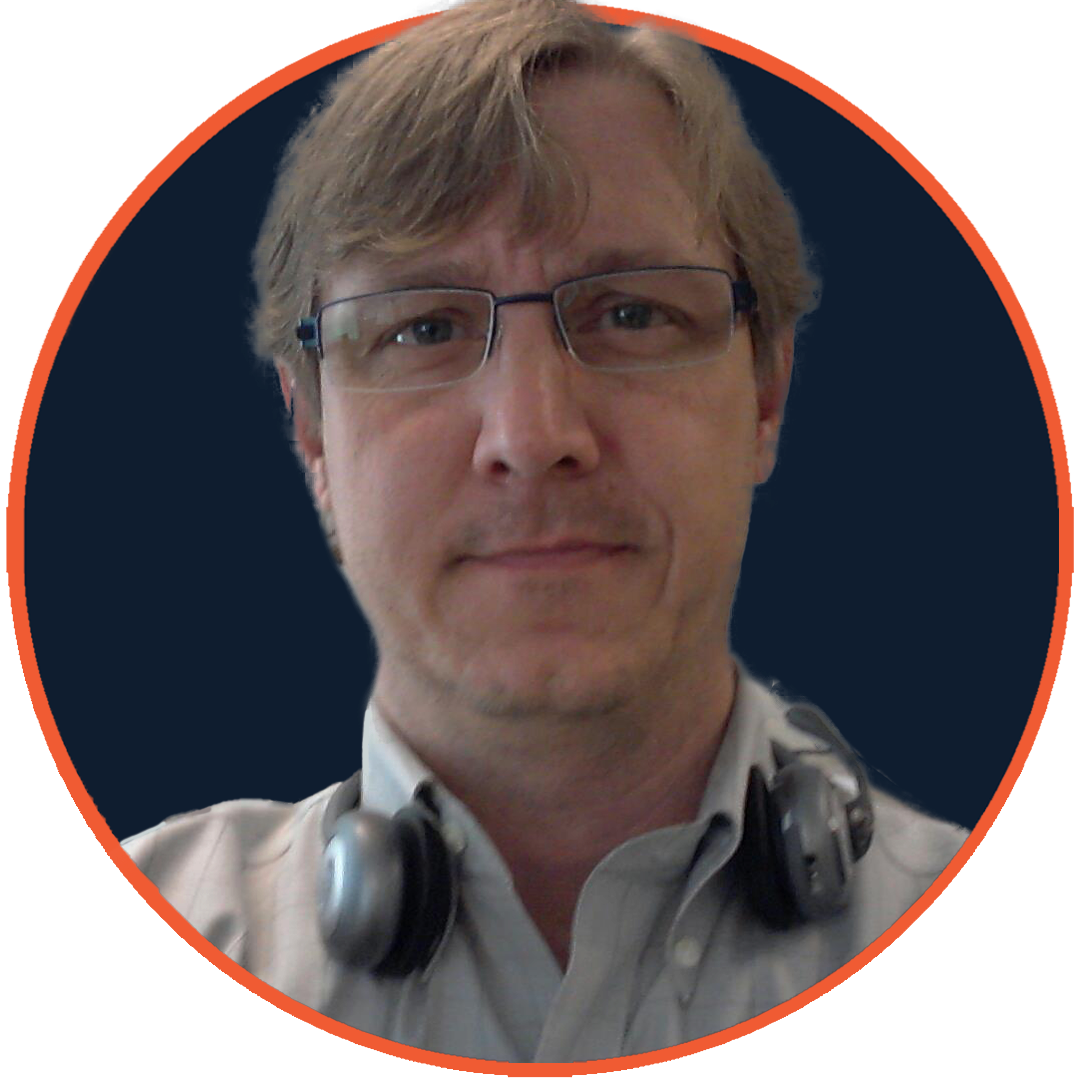 Niche: Home Services -Roofing Company
Result: Increased Monthly Revenue by 27% in The First Month

Golden Hammer Roofing: Ed Increased His Monthly Revenue by 27% In The First Month
We had a real problem without lead follow-up. Neither our office staff nor sales staff had enough time to keep following up on our lead input. I knew this to be true because a homeowner would call the office about once a month saying, you gave me an estimate of about 4 months, and I am ready to move forward. Now for everyone who calls the office I know, 2 to 3 more were making the same call BUT calling someone other than us. Our conversion on both appts sets AND recapturing lost business has been phenomenal.
The same problem that everyone has, we had NO system in place to constantly follow up with the leads that we could generate. The fortune is in the follow up as they say, and it is true. I was getting ready to develop the systems to accomplish this problem to get across to ISA Academy. They had a plug-and-play program that EVEN included the sourcing of my appt setter.
This process allowed me to not rely on our office staff and sales staff to keep following up any longer. Unless a lead calls into our office, we have our ISA make all outbound calls to leads.
Our closing rate has improved by 20% – I believe this is because everyone is focused on real potential business and not wasting time trying to get a customer on the phone. I am now able to track our booking rate, which was not a number I could see how we were doing business before ISA Academy. Our monthly deposits have also increased by 27%.
Shannon – Marketing Agency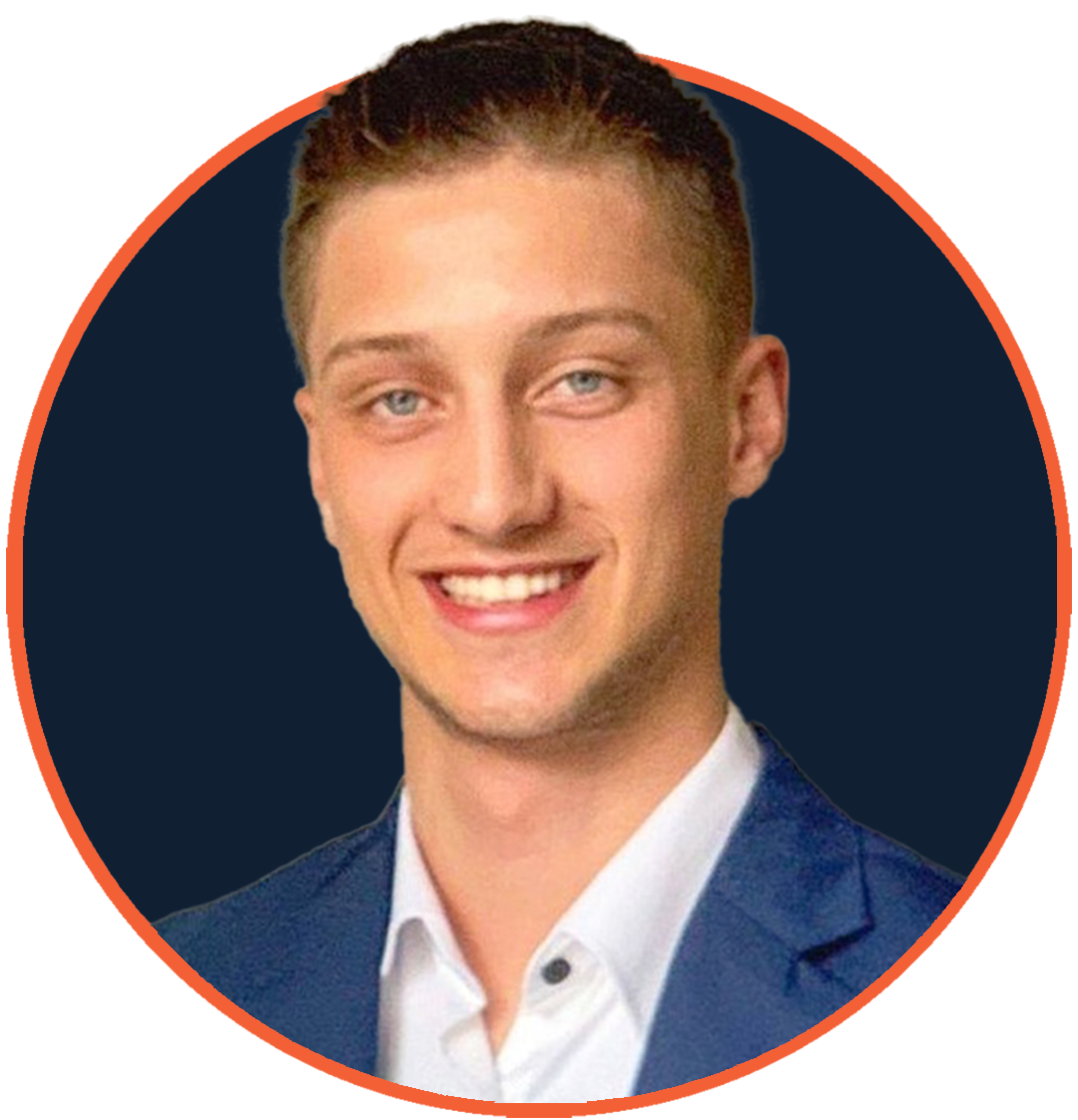 Niche: Marketing & Advertising
Result: $0 – $60k/Month in 4 Months

Grillo Marketing: $0 to $60k/Month In 4 Months
Devyn owns a digital marketing agency that helps dental offices bring in more patients. When Devyn came to Conversionly it was going through the same revenue ups and downs that most marketing agencies go through. He had a very hard time separating himself from his competition.
The biggest hurdle that Converisonly helped Devyn overcome was his offer development. After doing a deep dive into his business they both agreed that Devyn was competing on price and his prospects viewed his marketing agency as a commodity.
Conversionly helped him reposition his offer, build his client acquisition systems to help attract more dentists and place a fully trained appointment setter to handle the day-to-day of the lead generation.
After working with Zach and Justin, Conversionly was able to build out his entire system within 10 days. After following their recommendation to switch to a pay-per-performance model and giving him the exact blueprint and systems to run that model, he was able to scale rapidly. Devyn tripled his business in 60 days.
Within 4 months Devyn was able to scale his agency to $60k per month and keeps his clients an average of nine months. Hear what Devyn has to say below!
Spend 15 minutes with us and see for yourself why 100s of agencies trust Conversionly to maximize their lead conversion.
Enter your information below to get instant access to learn the Most Practical Way to Convert Leads at 42.11% or Higher!