In The Next 30 Days You Could Be Waking Up To 20-25 Calls Every Week With People Wanting To Pay You More Than You're Worth
Conversionly will help you build a guaranteed in-house client aquisition system so you don't have to rely on coaches or expensive lead providers to survive.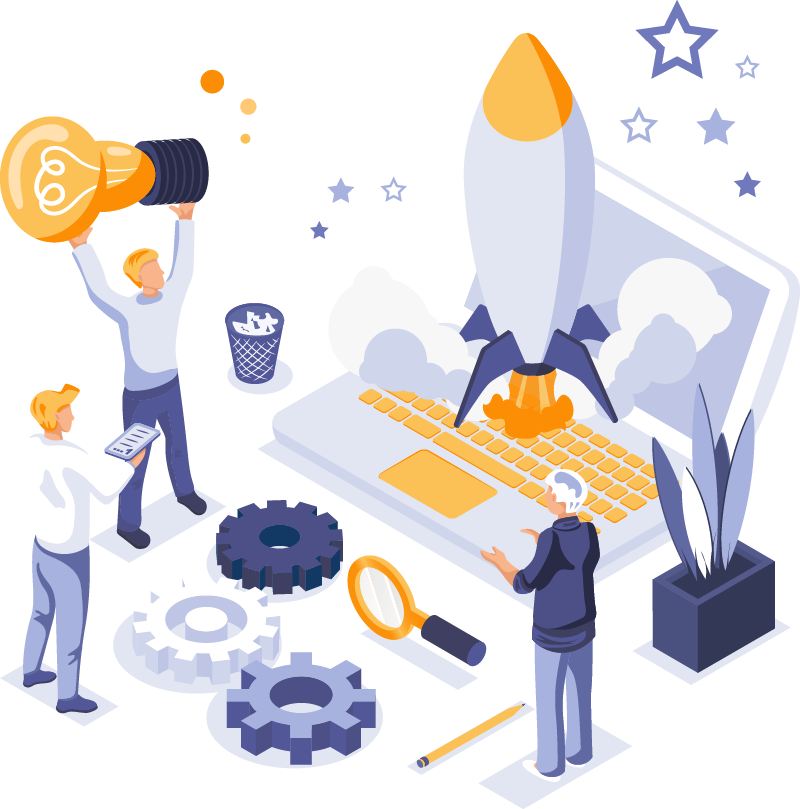 Create An Appointment Setting System That Prints Cash On Auto-Pilot
Predictable revenue is not an easy achievement, especially when you don't have the appropriate systems. Entrepreneurs struggle to meet their revenue targets because of inefficiencies throughout their sales process.
Using Conversionly's Lead To Close system, our clients are up and running in 10-14 days using the same processes that 600+ businesses in multiple industries have used to fill their calendars with qualified appointments.
We will work with you to develop an offer that will crush your competition, set up proven lead generation strategies to get your ideal prospects to raise their hand and say they are interested in what you offer, build an appointment setting process in which no lead falls through the cracks, and show you the secret to getting your prospects to say "can I sign up today" versus "let me think about it."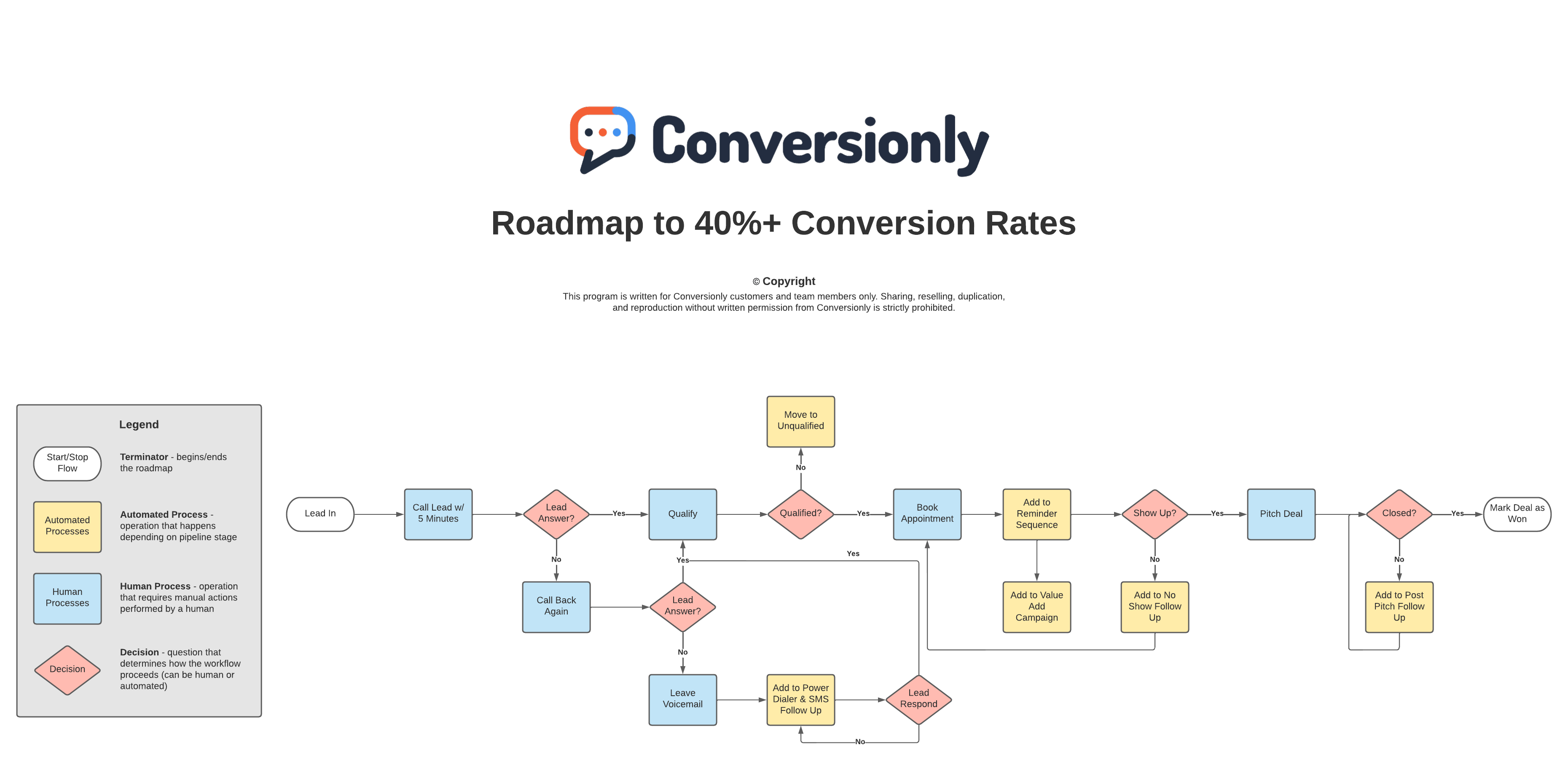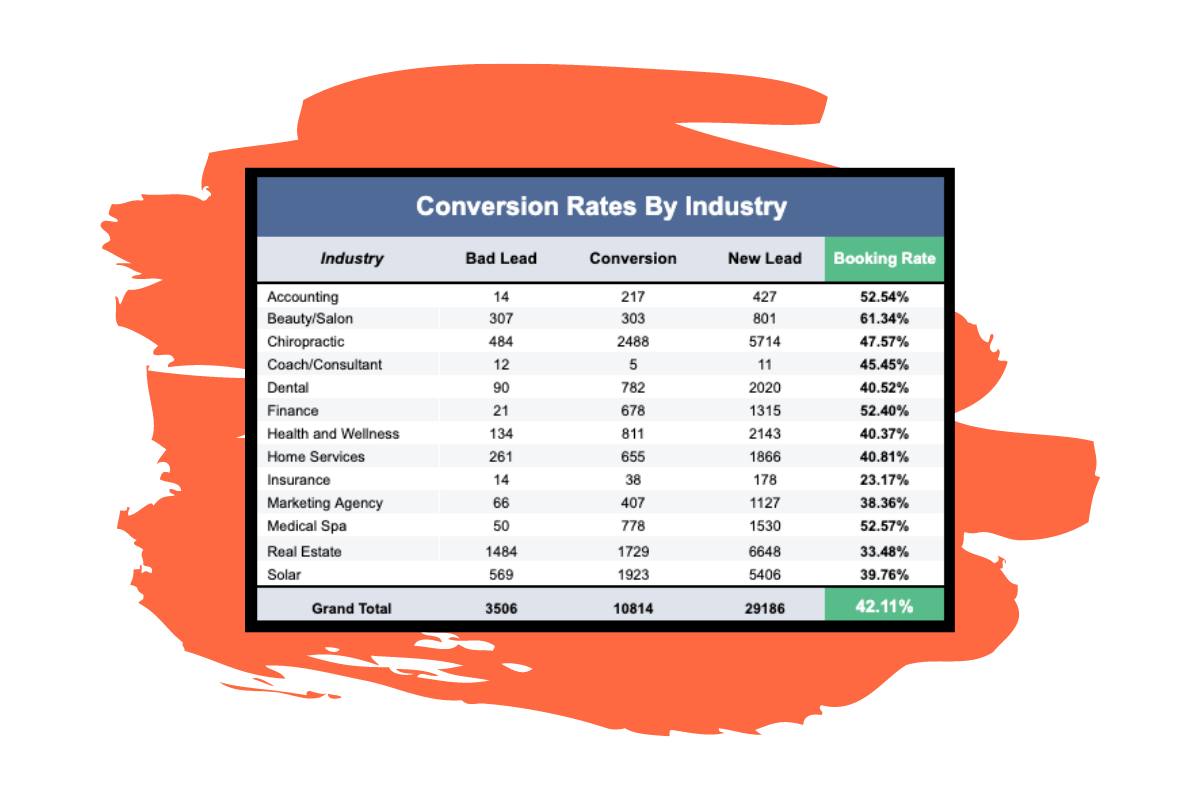 Get A Jam-Packed Calendar With Red-Hot Prospects in Days
Conversionly will help you develop a customized client acquisition system so you can turn your fill your pipeline with red-hot deals booked directly on your calendar!
Struggling with the lead generation component? Don't worry… we have you covered! 
Our systems are designed to maximize efficiency and effectiveness, so you're spending more time on the phone with qualified buyers.
Get ready to experience the Sales Revolution that's turning empty calendars into non-stop sales meetings!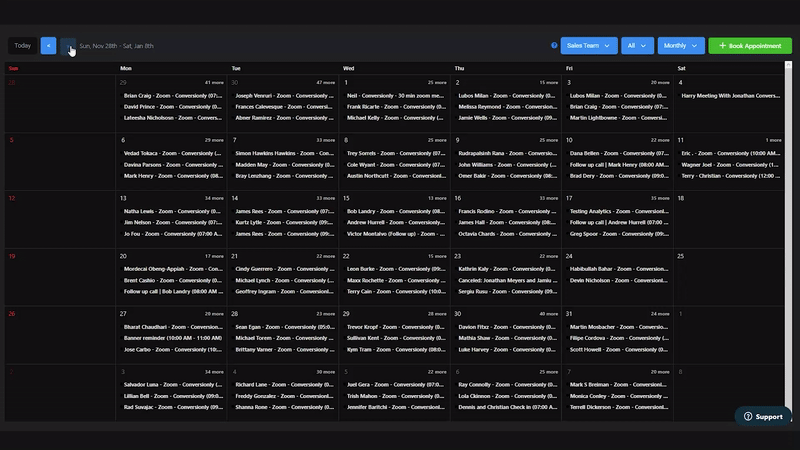 Matt - Web & Graphic Development
Dave - Financial Consultant