We Build Custom ISA & Appointment Setter Teams So You Can Close More Deals & Scale Faster!
Powered by real people, Conversionly helps you build a turnkey ISA team for massive, customized results!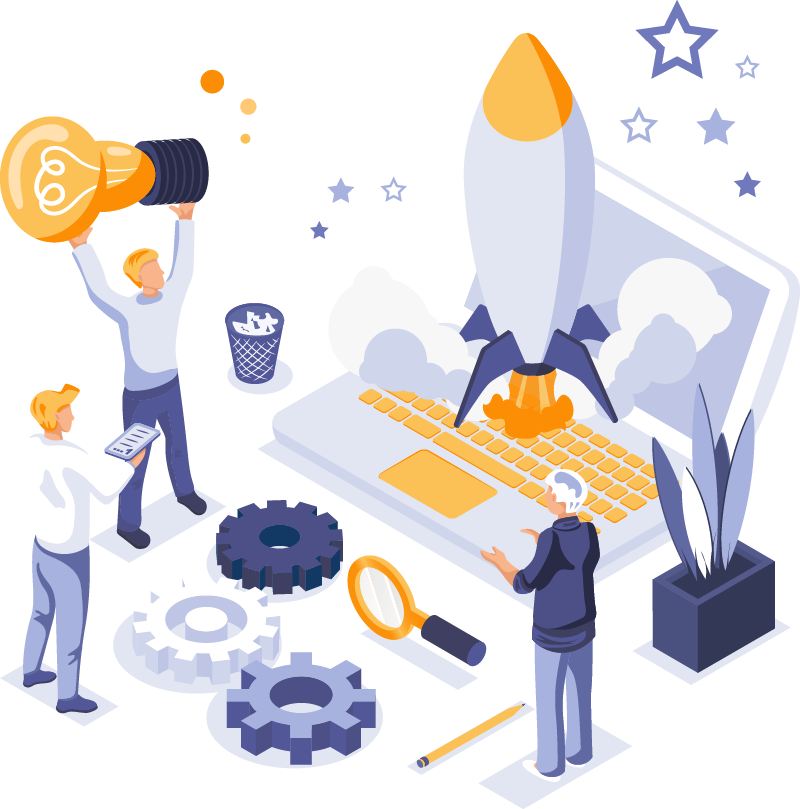 Immediate Engagement to Maximize Lead Conversions
Your own in-house sales team that helps you convert more leads into paying customers for your clients! Finally, an all-inclusive lead management partner!
Connect with leads immediately
Conversions increase by 392% when a lead is contacted within 5 minutes of signing up
Retain clients longer
Your clients will never leave you when their leads are converting into paying customers
Continuous nurturing
Agents will maintain consistent follow-up with your leads for up-to 6 months
Maximize opportunities
Your clients' pipeline will be filled with won deals rather than stale leads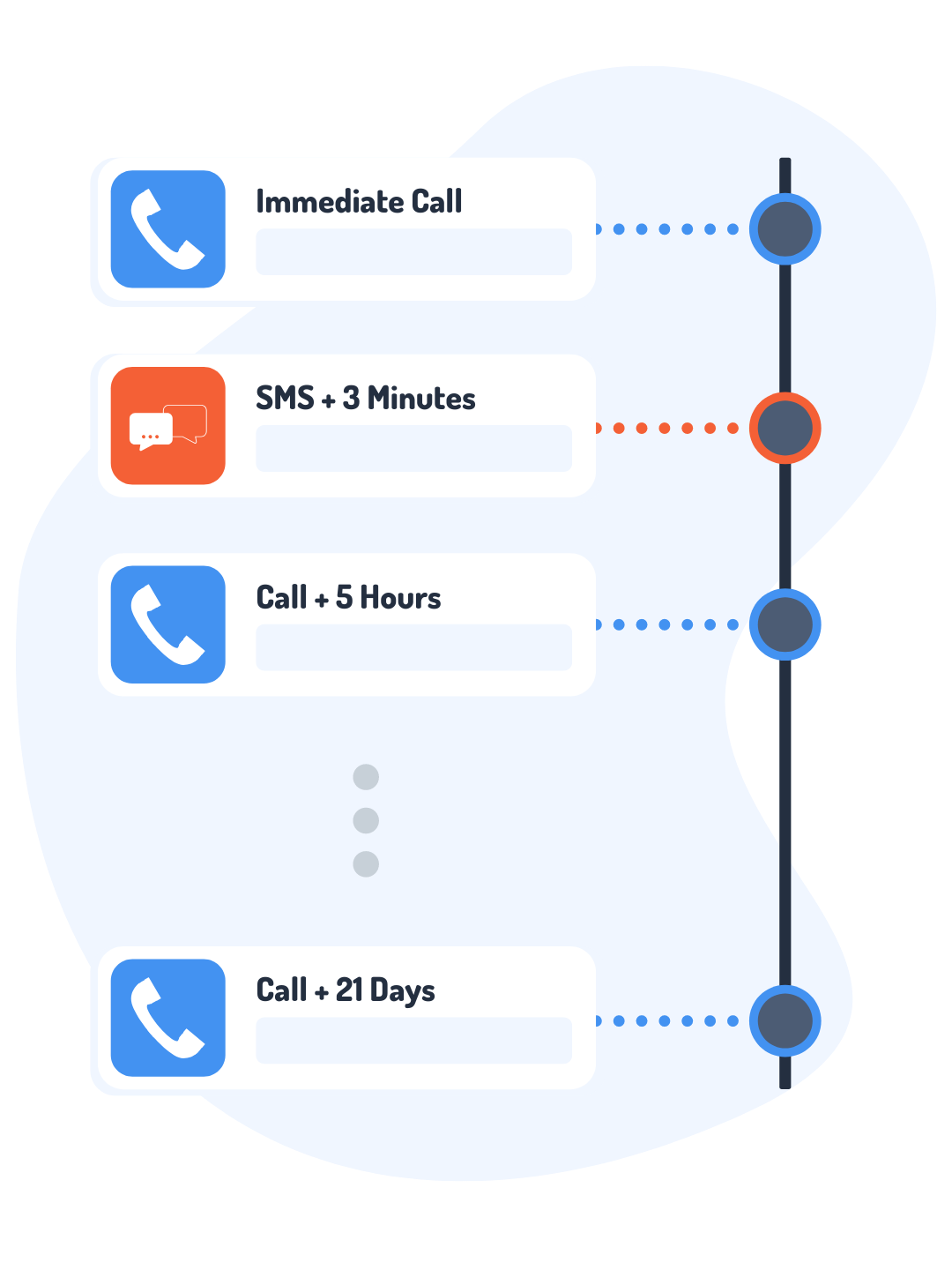 Retain More Clients & Grow With Conversionly
One of the biggest struggles lead generation companies and marketing agencies face is client retention. With Conversionly, we'll help you build a call center that will maximize the effectiveness of your agencies performance for your clients. We'll provide you with everything you need for a turnkey call center operations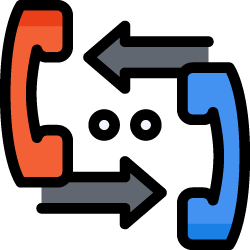 Live Agents for Real Communication
Your leads won't get bots or robo-dialers; our live team will qualify your leads directly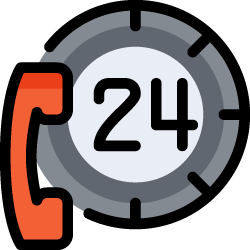 24/7 Long Term Lead Nurturing
We'll continuously follow up and nurture your leads up-to 6 months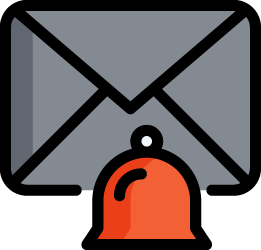 Real Time Notifications
As soon as our team has nurtured and qualified a lead, you'll receive live SMS and email alerts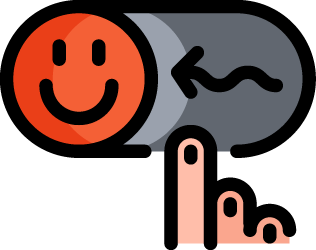 Ghost Transfer Protocol
Look like a super-hero with live transferred leads; your client will never know we were there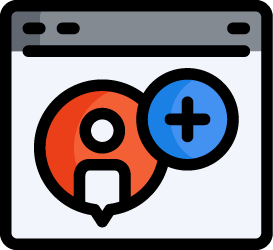 Integrates with Zapier
Tie in any lead source that connects with Zapier directly into our Lead Management System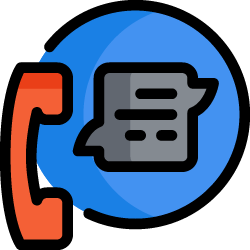 Customizable Scripts & Outreach
We'll provide all the scripts and nurturing messages; you can customize them to your wants and desires