Your White Label Lead Conversion Partner
Powered by real people, Conversionly helps your team drive more conversions for your clients 24/6 in real-time!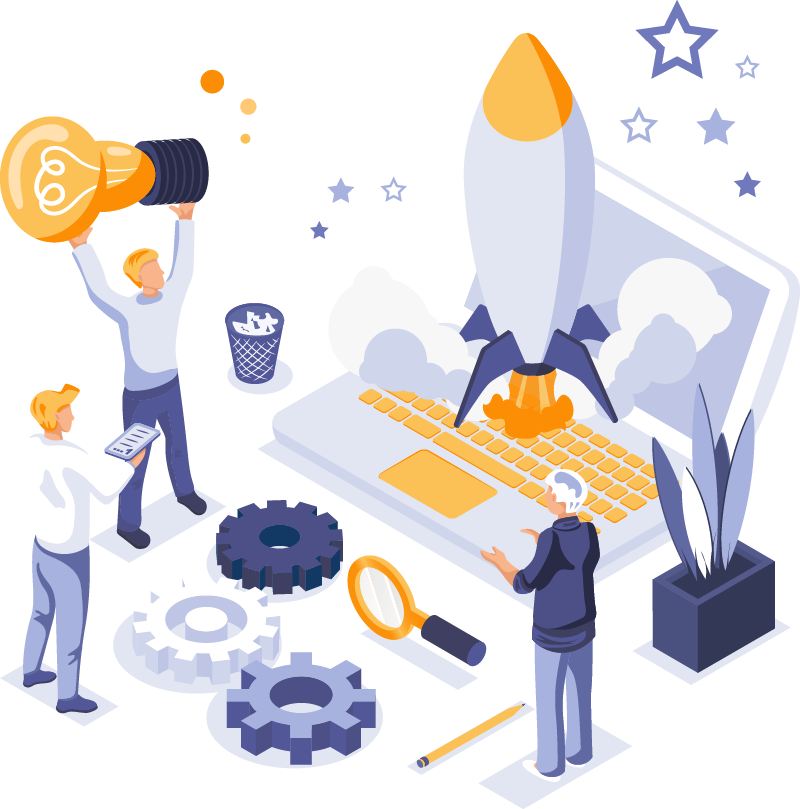 Immediate Engagement to Maximize Lead Conversions
Your white label sales team that helps you convert more leads into paying customers for your clients! Finally, an all-inclusive lead management partner!
Connect with leads immediately
Conversions increase by 392% when a lead is contacted within 5 minutes of signing up
Retain clients longer
Your clients will never leave you when your leads are converting into paying customers
Continuous nurturing
Our team will maintain consistent follow-up with your leads for up-to 6 months
Maximize opportunities
Your clients' pipeline will be filled with won deals rather than stale leads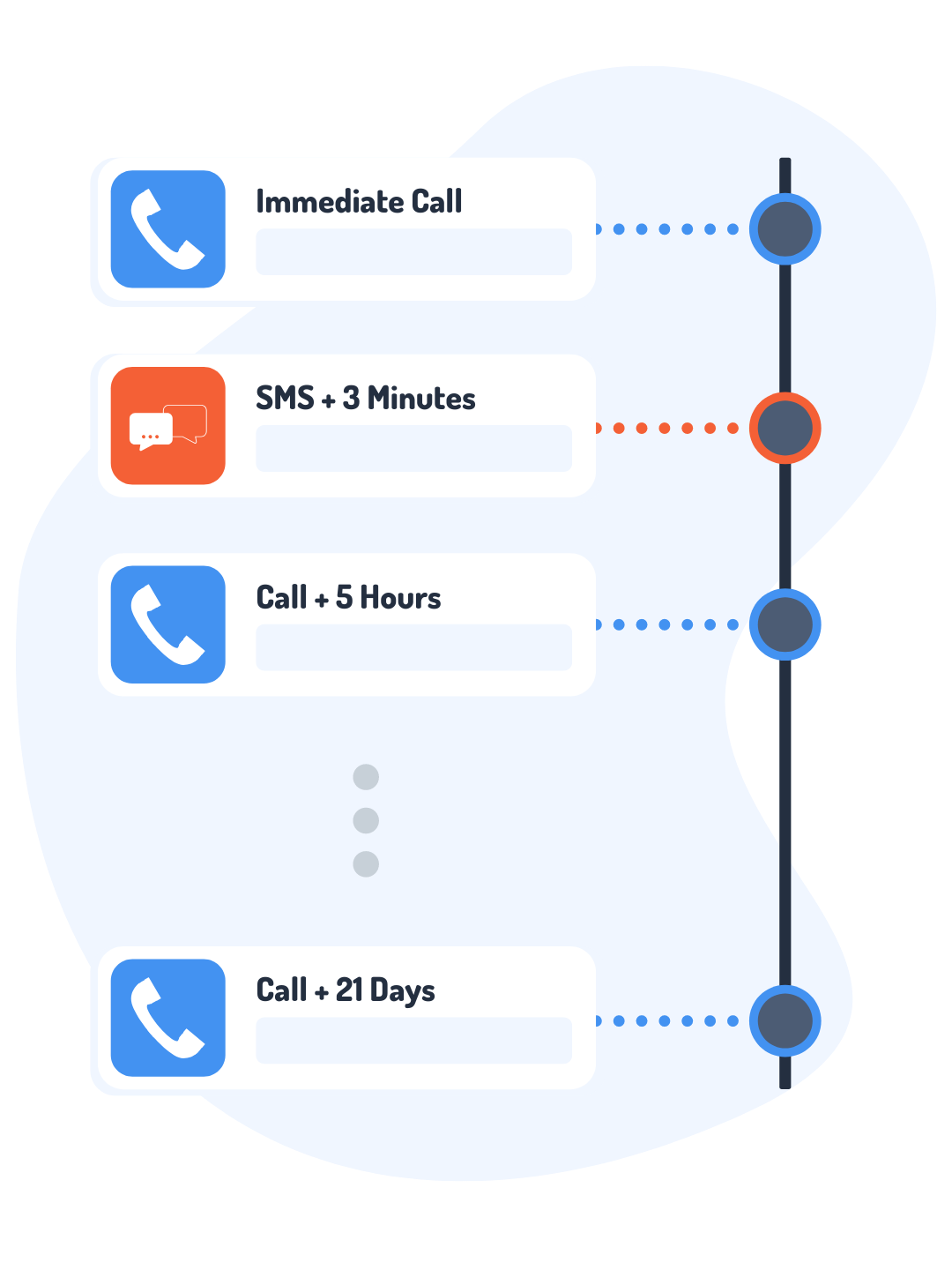 Retain More Clients & Grow With Conversionly
One of the biggest struggles lead generation companies and marketing agencies face is client retention. With Conversionly, you can focus on your expertise generating the leads and our team will take care of converting them for you!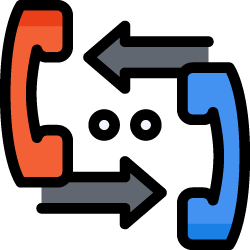 Live Agents for Real Communication
Your leads won't get bots or robo-dialers; our live team will qualify your leads directly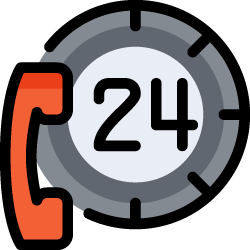 24/7 Long Term Lead Nurturing
We'll continuously follow up and nurture your leads up-to 6 months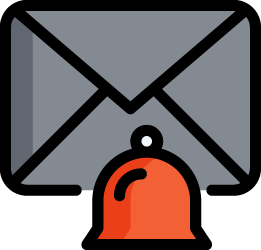 Real Time Notifications
As soon as our team has nurtured and qualified a lead, you'll receive live SMS and email alerts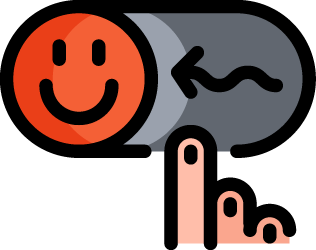 Ghost Transfer Protocol
Look like a super-hero with live transferred leads; your client will never know we were there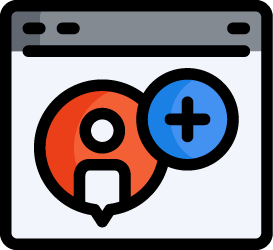 Integrates with Zapier
Tie in any lead source that connects with Zapier directly into our Lead Management System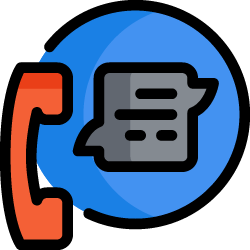 Customizable Scripts & Outreach
We'll provide all the scripts and nurturing messages; you can customize them to your wants and desires
"If you can find someone to white label that will allow you to focus on growth without the headaches of the backend. I know a lot of people that use Conversionly.io's service and we send happy clients there all the time. I would get on the phone with them to see if it makes sense for your agency."
– Ravi Abuvala | Prospect Social
Simple Pricing For Maximum Results
No buckets or tiered pricing. Only pay for what you use!
Book a Demo
Spend 15 minutes with us and see for yourself why 100s of agencies trust Conversionly to maximize their lead conversion
Conversionly helps your team convert more leads
Book a demo today to lean how Conversionly will help your team turn more leads into customers for your clients. 
Our 100% live team contacts and qualifies all your leads 24/6/365 and follows up with them for up to 180 days
Our world-class customer support team is always here to help make sure you are converting more with Conversionly!
Fully customizable platform that syncs with Zapier and supports 200+ lead sources
Real time notifications sent as soon as a lead is qualified and ready to convert via email and text to anyone on your team.