Background
Kevin, Owner and Operator of a flooring company, was previously working with a large SEO agency. However, Kevin's needs weren't being met and he wasn't getting the communication he needed to succeed with his marketing.
The Process
When getting started with Kevin, we began by identifying the goals and objectives that he wanted to achieve for his flooring marketing campaigns.
After identifying the objectives, we worked with Kevin hand-in-hand to refine his sales process. This allowed us to cut out redundant steps and implement our call center to immediately contact, qualify, and schedule estimates for Kevin.
Lastly, we scale out Kevin's original Local SEO campaign into a multi-channel marketing system including the following:
Lead Generation using Facebook, Instagram, Google, Local SEO, Google Display Network, and GeoFencing Advertising
Sales System Development utilizing our Conversion Funnel Strategy
ISA Call Center using our worldwide Call Center Service
Lead Nurturing and Appointment Setting System
Appointment Reminder System
The Results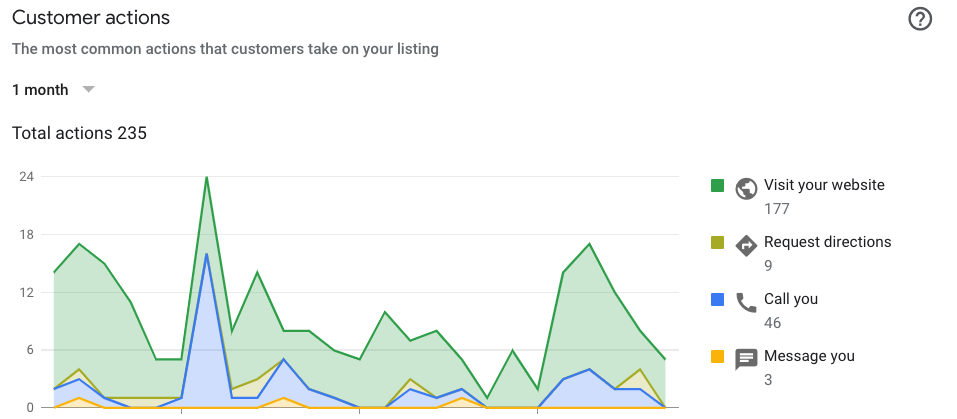 Inbound Leads
Facebook: 60
Google Ads: 23
Local SEO: 49
Booked Appointments
Total: 58
Sales
Total Deals Closed: 24
Revenue Earned: $84,161.57
"Our social media has increased and our sales have increased! It's been a great experience. He's always there on the other side of the phone. I feel like he's a part of my business and he's helping to grow just as much as I am."

– Kevin | Conversionly Review