We Scale Local Businesses With Custom Marketing & Sales Systems
Conversionly has been helping small businesses scale using predictive conversion driven systems powered by Artificial Intelligence.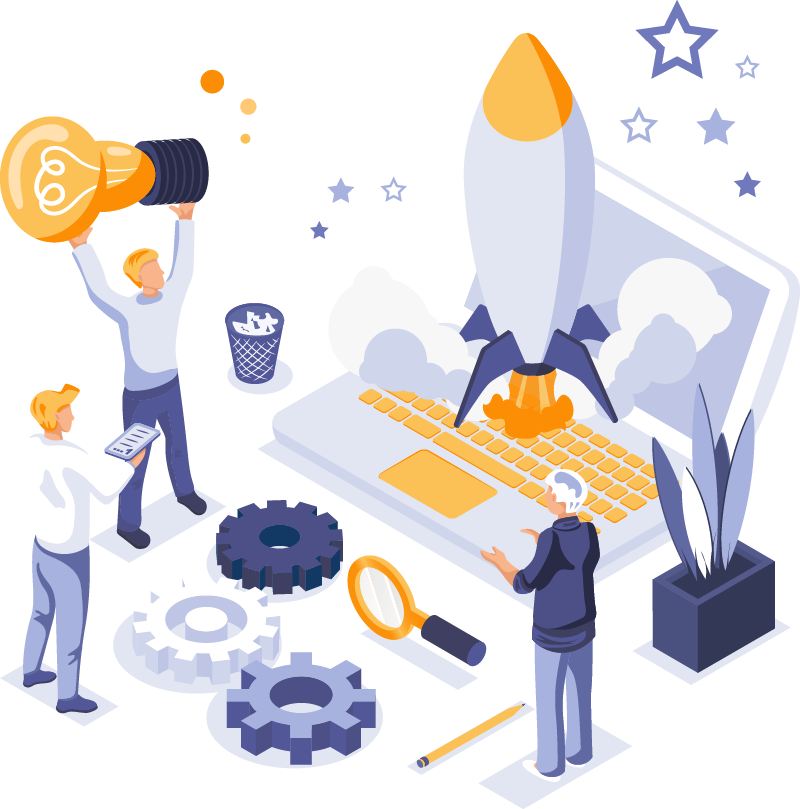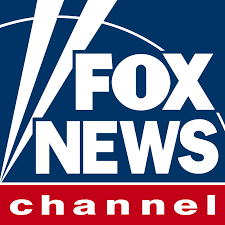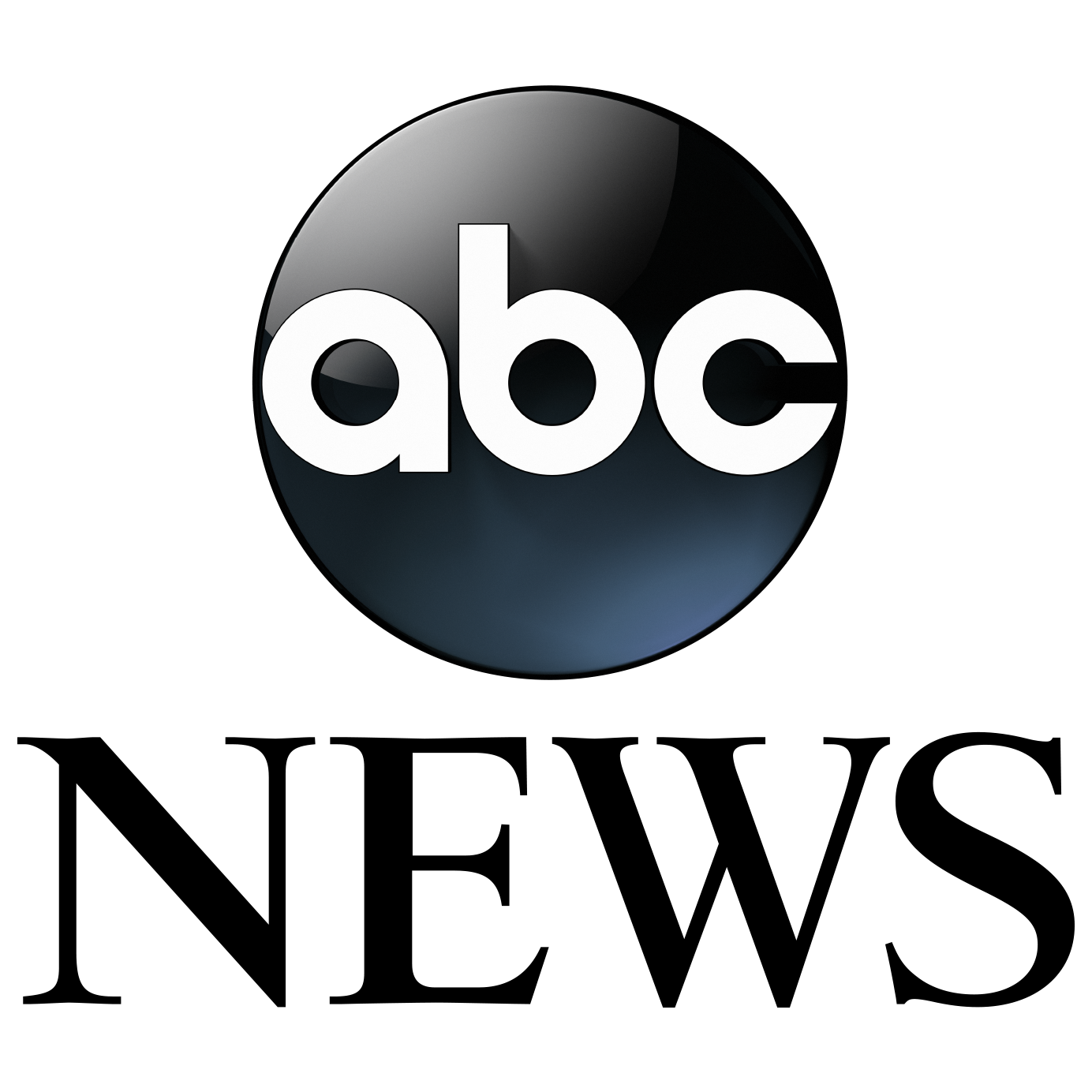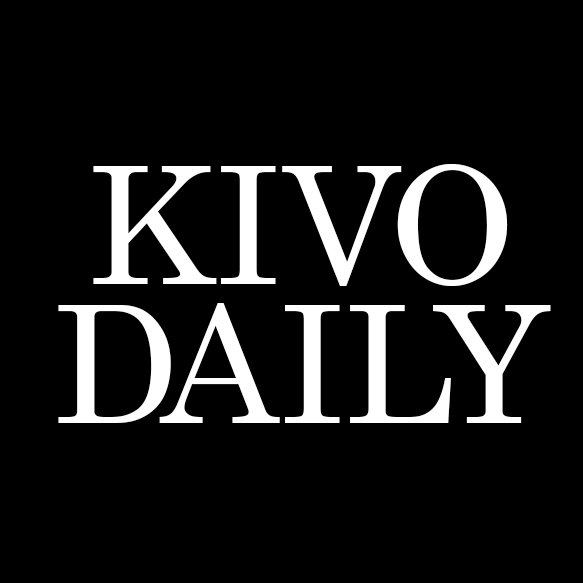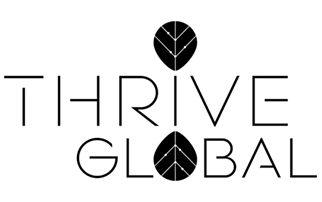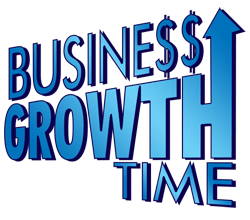 Our Formula For Scaling Your Business
How we help you increase your monthly revenue by $50k+/mo
Step One: Fill Your Sales Funnel With Marketing Qualified Leads
For you to get sales, you need leads. But not just any leads. We work relentless using AI powered technology to target with pinpoint accuracy the best leads for your services.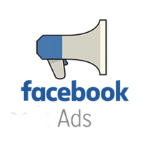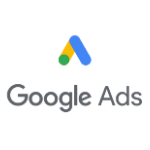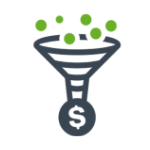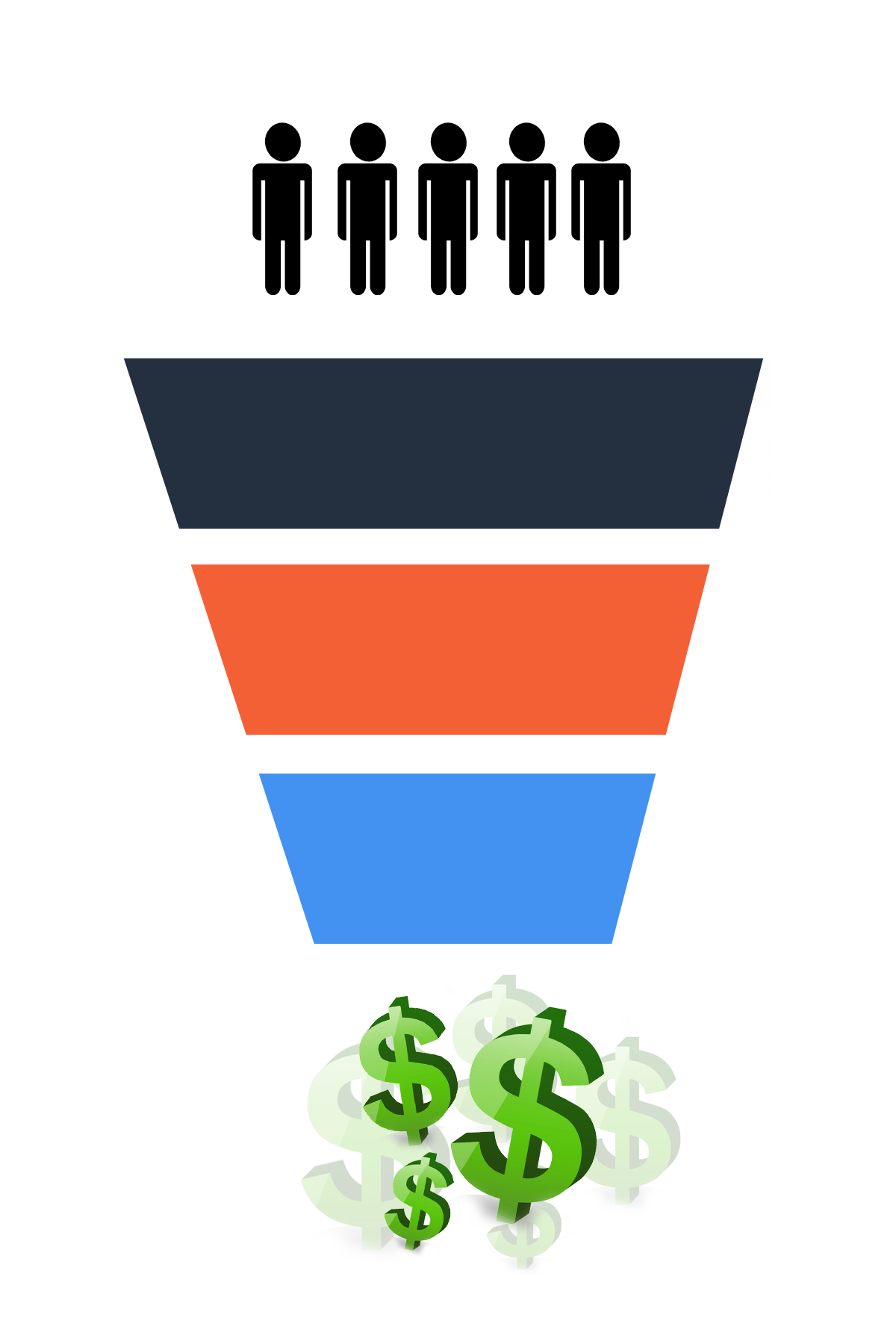 Step Two: Nurture, Qualify and Schedule Leads For You
The hardest part of any sales system is getting qualified leads in the door. We've eliminated the headaches, confusion, and inadequacies that most small businesses are faced with. Using our 24/7 Inside Sales Agent team, we'll make sure we're capitalizing on every sales opportunity available for you.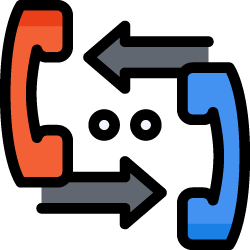 Live Agents for Real Communication
Your leads will be qualified and converted by real-live agents that speak clear English and Spanish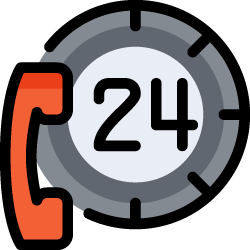 24/7 Long Term Lead Nurturing
We nurture leads up-to 6 months with Voice, SMS and Email communication channels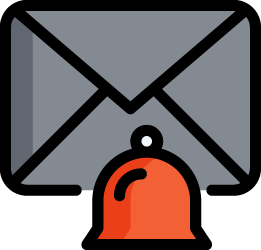 Integrate Your CRM
Tie in any CRM that connects with Zapier directly into our Lead Management System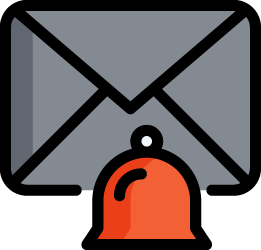 Real Time Notifications
You stay informed every step of the way from lead to appointment with SMS & Email notifications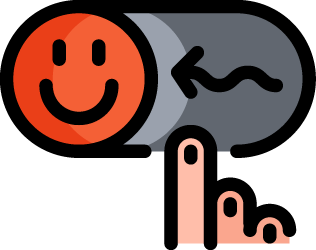 Ghost Transfer Protocol
We set everything up so you can pick up right where our team leaves off with no sign of us ever being there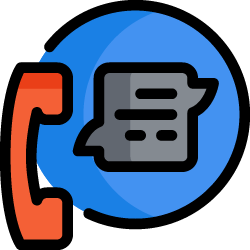 Sales Scripts That Work
Whether you have preset scripts or need them crafted for you, our team is here to serve
Step Three: Diversify Lead Sources & Scale the System
Once your custom marketing and sales system is increasing your bottom line, it's time to diversify your lead channels. Relying on one singular source for new customers is unsustainable and can collapse a business. We begin scaling across all lead generation channels to scale your system up and continuously deliver results!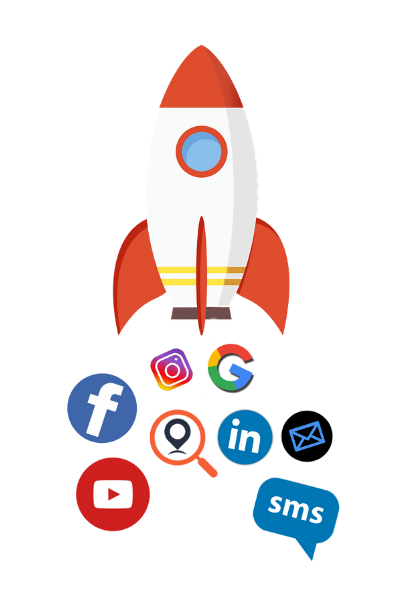 We'll Let Our Results Do the Talking For Us
Real Clients With Real Businesses Just Like Yours
Join Over 125+ Clients & Counting…